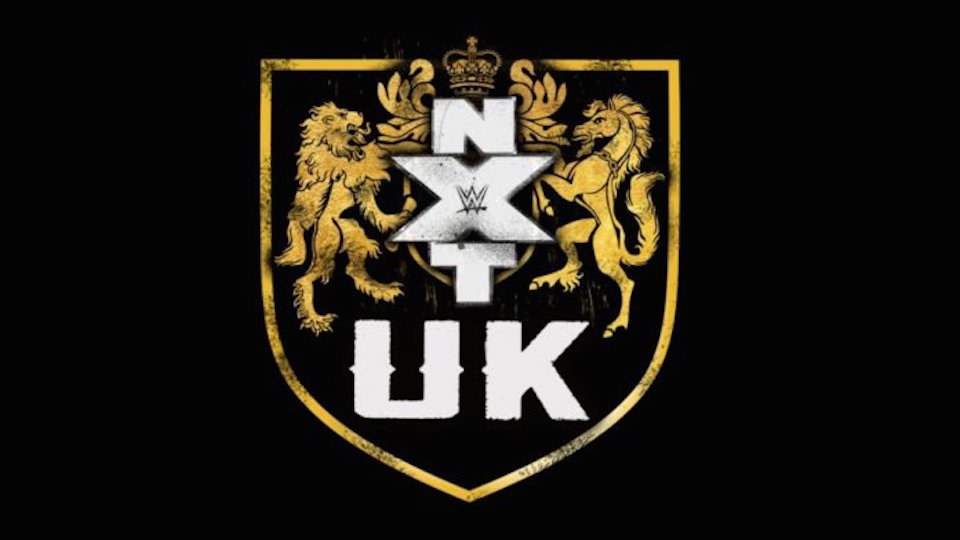 Well, it was inevitable that this would happen eventually . . .
It has come to light via our sources that following this weekend's tapings in Liverpool, several members of the NXT UK roster have been given new contracts. The new deals will allegedly see an increase to the wrestlers' annual salary (we should note that we have not seen the contracts and we do not know figures at this stage) but will prevent them from working for any other promotions in the UK.
If true, this seems to directly contradict previous WWE statements at the launch of the brand that there would be "no restrictions" on talent and that WWE were not "the big bad wolf" coming into the scene and signing talent to stop them from working elsewhere.
Previously NXT UK talent were unable to wrestle for promotions with a significant online presence or with distribution deals (such as Defiant and RevPro) but were still permitted to wrestle on local-level indy events, as well as for WWE's partner promotions PROGRESS, ICW and wXw (in Germany).
Has the gravy train ended?
Our sources indicate that the terms of the new contracts prevent NXT UK talent from working anywhere else except for the partner groups, giving WWE exclusivity on its roster. These changes are perhaps a response to the disappointing houses NXT UK has drawn for recent tapings, with only a reported 600-800 in attendance on each night of the Liverpool events this past weekend, far less than the venue capacity. The logic behind it is likely that if a fan can pay £10 to see the stars of the show at a local indy group then they are unlikely to pay significantly more to see them at NXT UK.
We should stress that we have been told this new deal does not apply to everyone on the roster, so you may still see some NXT UK talent appearing on indy shows, which would signify that they do not have new deals. We are told that it does apply to the majority of talent though.
New restrictions
Apparently the majority of those no longer able to work elsewhere will be allowed to finish up their advertised bookings for the end of the year, but there will be additional restrictions attached. One of these is that talent can only wrestle on a show if there is a paramedic there, due to several members of the roster turning up to the recent UK Performance Centre training session carrying injuries that WWE were unaware of. For several smaller promotions, this could be a problem.
More interestingly, our sources indicate that NXT UK talent will not be permitted to wrestle against anyone contracted to ROH, Impact, NJPW, WOS or any other major promotion. Previously this had not been the case. This applies immediately, meaning any previously booked and advertised matches pitting NXT UK talent against wrestlers from any of the aforementioned groups need to be changed.
Tidal Wrestling, a promotion based in Leeds, were the first to publicly acknowledge the situation, posting on their Facebook page that due to changes in circumstances their December card would mark the final appearance of NXT UK talent on their shows. Other promotions are expected to follow suit, with several groups having been informed today about the changes.
Choking the scene
Where all of this leaves the UK scene is unclear.
While there is still a wealth of talent in the country, the rate at which WWE snapped up so many established names in one go is surely going to have a detrimental effect now that they are not allowed to wrestle anywhere else.
Rather than helping the UK scene by giving a boost to local promotions who were able to advertise and use NXT UK talent on their cards, WWE are choking the life out of the scene by cherry-picking who it feels are the top guys and giving nothing back.
Outside of the talent – who stand to benefit from being paid more to wrestle less – the only beneficiaries of this appear to be WWE and its partner promotions.
If you care about the future of pro wrestling in the UK, or worldwide for that matter, we encourage you to support your local independent wrestling scene.
[totalpoll id="42510″]