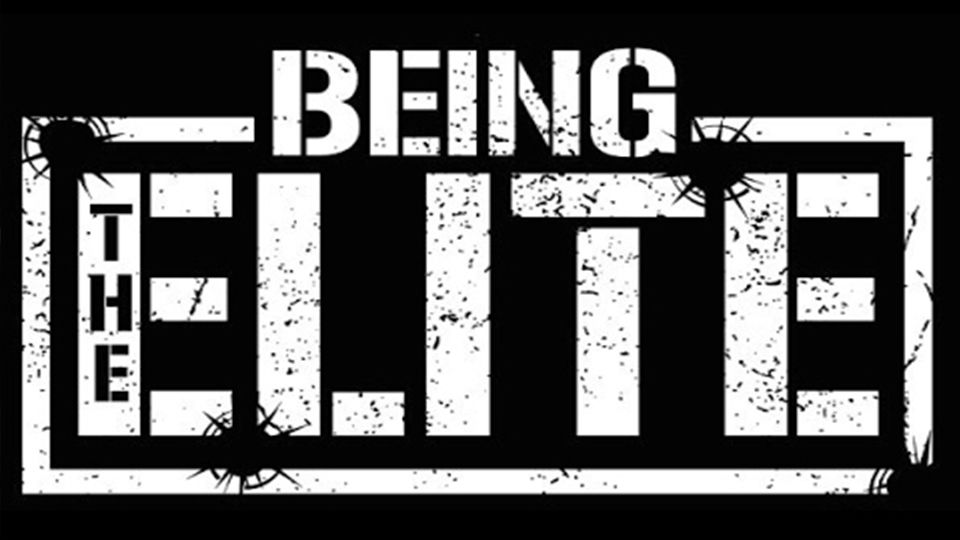 If you are a fan of Being The Elite's YouTube Series, you will know that Joey Ryan was a recurring character on the series for much of the run. Ryan was a fixture on the California wrestling scene where The Young Bucks and many of the other members of the cast spent time wrestling.
Today, BTE has posted the following statement regarding videos that include "an accused sexual abuser."
Hi guys and girls. We hope this video provides an escape, or even maybe makes you laugh during these tough times. We love you all.

Out of respect to the victims, we have began the process of taking down BTE videos which featured an accused serial sexual abuser. Our biggest regret is providing a platform unknowingly to such a despicable person. Our hearts go out to the victims and anyone else affected.

– From the BTE Team
While they didn't specifically mention Joey Ryan by name, one would have to assume this is who they are referring to. Joey Ryan has had several people accuse him of abuse as part of the #SpeakingOut movement.
As a result, Ryan has deleted his Twitter, been fired from IMPACT Wrestling, and had has old friends renounce their friendships. 
If you are affected by these stories in any way and are seeking help, please follow this link.