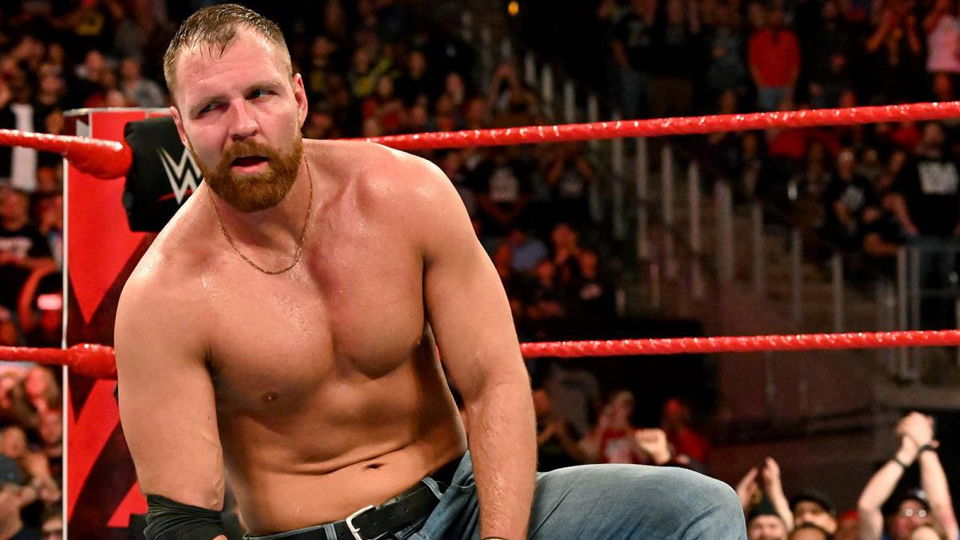 Jon Moxley intrigued fans during his legendary Talk Is Jericho podcast appearance by mentioning a line scripted for him about Roman Reigns' leukaemia.
Moxley said the line was so appalling that he flat out refused to say it and shared his belief that WWE would have lost sponsors if he had.
The former Dean Ambrose did not reveal what the line was during his appearance on the show but he did tell host Chris Jericho privately when they were not recording.
A few days after the podcast went live, a Reddit user posted what they claimed was the line Moxley had refused to deliver, saying Jericho had told people at Double or Nothing and that's how it had leaked:
"I don't know who's more of a dead man walking, Seth Rollins or Roman Reigns. Only difference [is] I'm gonna kill Seth and God is gonna kill Roman."
Now obviously this line would be appalling enough to fit the description but according to Chris Jericho it is pure fantasy. He took to Twitter yesterday to respond as such:
Total lie. https://t.co/txtVo4yA6z

— Chris Jericho (@IAmJericho) June 4, 2019
Unfortunately for those with a curious nature who want to know just how low WWE or Vince McMahon were willing to sink in order to create a buzz, it seems likely we will never know what the line was.