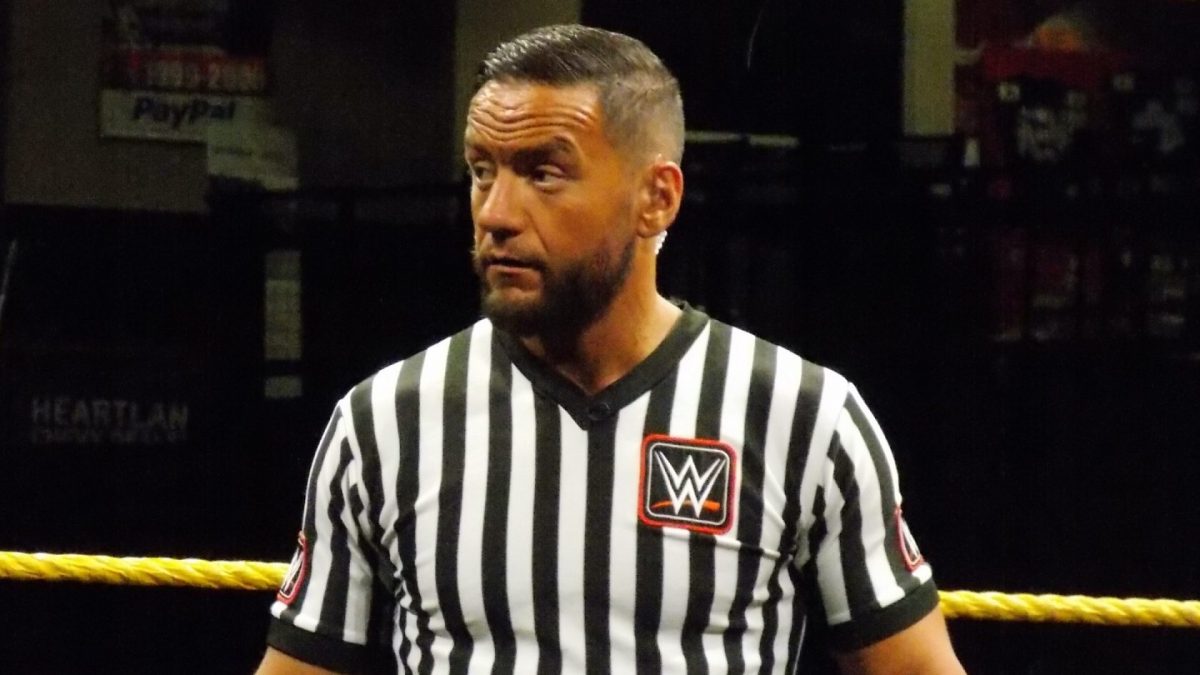 Drake Wuertz was fired by WWE on May 19. Now, he has announced that he will be returning to the ring to wrestle for the first time since 2014. Wuertz previously worked as a wrestler under the ring name Drake Younger.
Wuertz announced the news earlier today on his Instagram. The show will be promoted by the Bikers Against Trafficking organization and will feature such stars as Low Ki and Matt Morgan. The show is set to take place on June 26.
Wuertz heavily pushed his conspiracy theories on social media recently. Additionally, he spouted his beliefs in county meetings over the last few months.
He had been suspended earlier in 2021 and more and more details about his situation have come out since then. Reports have said Wuertz made people in NXT feel uncomfortable due to his radical right-wing beliefs.
What are your thoughts on the above story? Let us know in the comments on Twitter or Facebook.