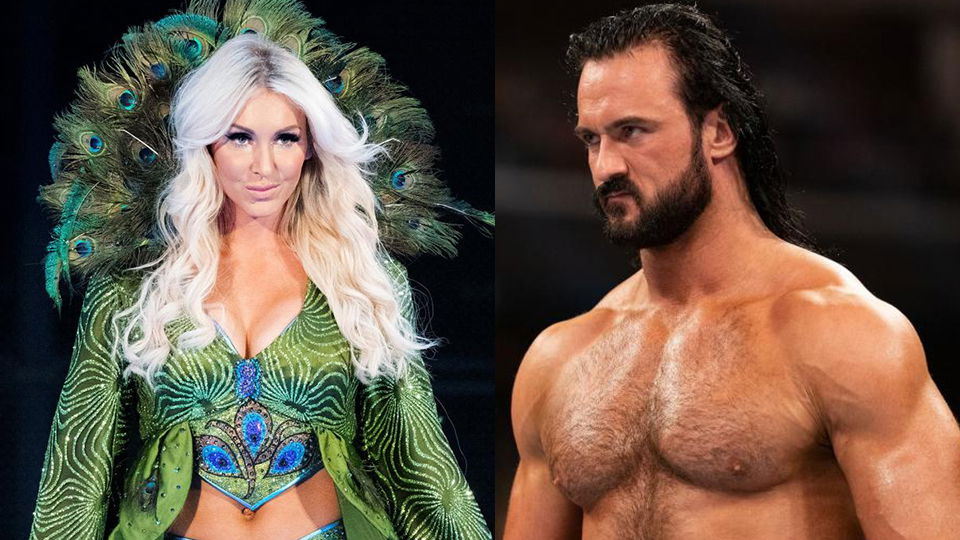 Drew McIntyre and Charlotte Flair have won the men's and women's Royal Rumble matches. They will both receive championship matches at WrestleMania 36.
McIntyre had a hell of a night. He first managed to take down Brock Lesnar after Brock had eliminated thirteen men. McIntyre entered at number 16 and promptly eliminated Lesnar before lasting the rest of the match. He outlasted many of WWE's biggest stars as well as the returning Edge. In the end, he eliminated Roman Reigns to win the match in the main event.
Earlier in the night, Charlotte won the women's Royal Rumble match. She entered at number 17 and quickly eliminated the surging Bianca Belair. The final four of the match were Charlotte, Beth Phoenix, Natalya and the debuting Shayna Baszler. Baszler ended up being the runner-up as Charlotte last eliminated her to win the match.
McIntyre will likely challenge Brock Lesnar at WrestleMania for the WWE Championship. They played up their interactions heavily during the match and Brock said something along the lines of "I'll see you again soon".
Charlotte is more complicated to predict. It is entirely possible that she could face Becky Lynch once again but as she also has history with Bayley it is possible that she could move to SmackDown to challenge for the blue title instead.
What do you think of Drew McIntyre and Charlotte Flair's victories? Let us know on Twitter or on Discord!