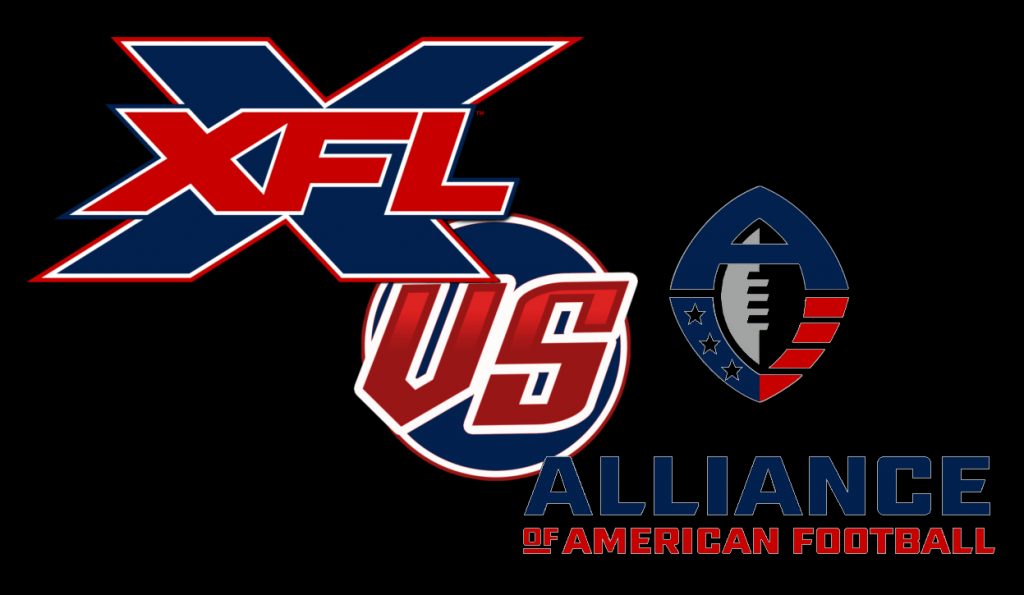 It would seem only months after announcing the return of the XFL there will be some competition for Vince McMahon's new league. Ryan Wilson of CBS Sports reported that the Alliance of American Football (AAF) is set to debut in February 2019. This puts the AAF a full year ahead of the XFL's planned debut in January 2020.
The AAF plans on drawing from the same talent pool as the XFL: college players who did not make it to the NFL. The league is being found by Charlie Ebersol, director of the 30 for 30 special on the XFL. Charlie is also the son of TV Exec. Dick Ebersol, co-founder of the former XFL, and who will be backing he AAF. As Vince wants to go this second attempt alone, it would seem his old partner wants to beat him to it.
Both leagues will have eight teams and will play a ten-week Spring season. Both leagues, as stated above, will be competing for the same talent. This could potentially drive up the salaries for players as bidding wars between leagues begins. Think the 'Monday Night Wars', but no one cares.
The XFL was already a high-risk venture with Vince solely funding the endeavor. To compound the issue is America's waning interest in football (American Football). Most American millennials are too busy either not watching sports or pretending to be into soccer (Football).
And as an aside, and to lay this to bed:  Football is any sport played on foot as opposed to on horseback. That's why you have Rugby Football, American Football, Football/Soccer, and the term soccer was coined in England. I'll have no more of this "hand-egg" talk!
Though McMahon has taken steps to ensure this new XFL will be nothing like the old XFL, will it be enough? No matter what the product, will people care? With a declining interest in the sport altogether, and now the introduction of another league, the XFL's chances are even bleaker.