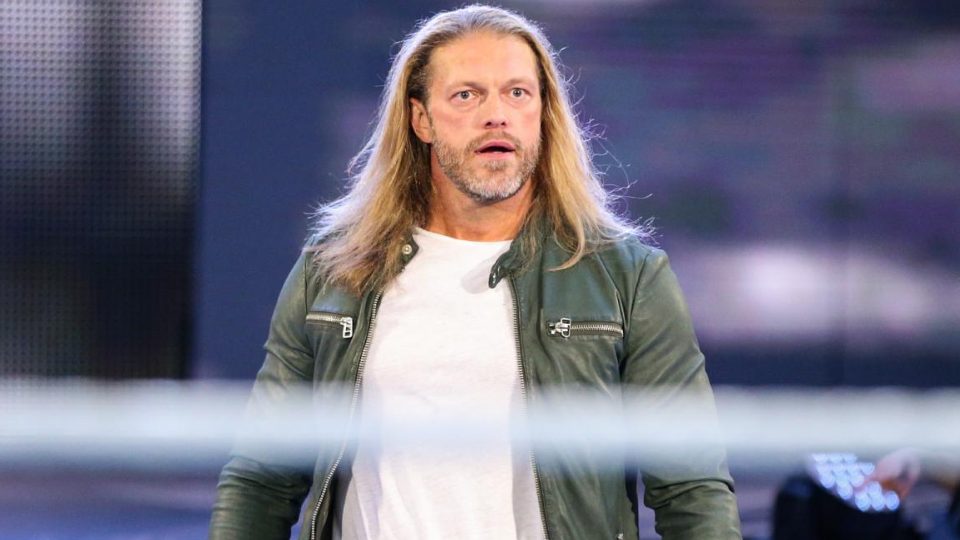 Edge has once again denied the rumours of his WWE in-ring return. During an interview with Live on 4 Legs, he made the comments that he has not gone to Pittsburgh to get cleared and he has not signed a new contract. Here are his comments, courtesy of Wrestling Inc:
"It's kind of funny to be honest. All of these rumors that I've been to Pittsburgh and I've been cleared to wrestle and I've signed a new contract. I have no idea where any of it came from. The last time I was in Pittsburgh I had my wrist fused in 2013. I don't know. I would go to Pittsburgh to see Pearl Jam for sure but I haven't been there and I haven't signed a contract. I think I would know. I'll get this tsunami of comments saying, 'You're coming back! You signed a contract.' I really haven't."
Edge has not competed in WWE since his retirement in 2011. He was forced into retirement due to developing Spinal Stenosis. This meant that he was unable to do anything physical in WWE and he didn't until SummerSlam last year.
During the SummerSlam pre-show, Edge emerged and speared Elias who was berating his hometown crowd in Toronto. This spear caused many to believe that he had been cleared to compete once again.
Reports have since come out about his impending in-ring return, only to be shot down by the man himself. With the Royal Rumble fast approaching, it seems we will find out for sure if a surprise return is in the cards soon enough.
Who do you want to see return at the Royal Rumble? Let us know on Twitter or on Discord!