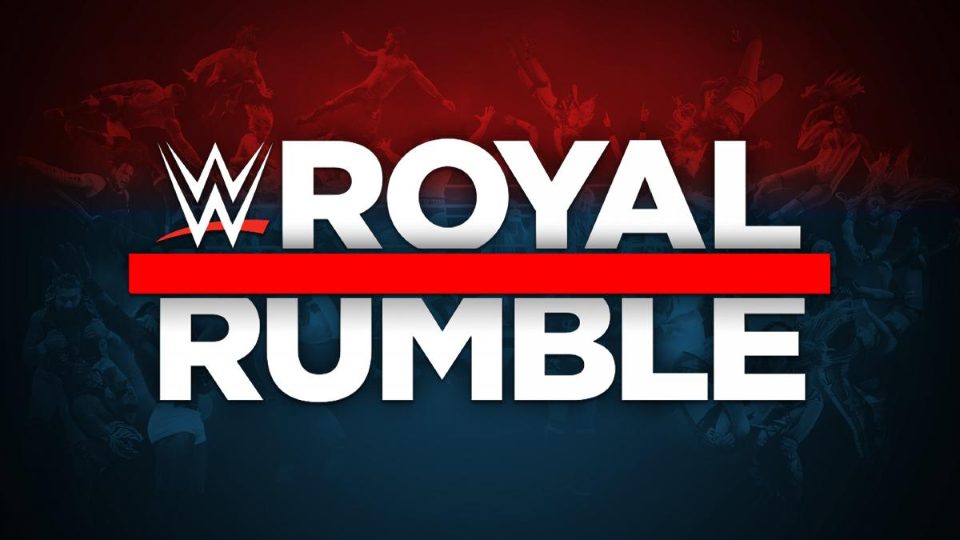 The Royal Rumble match is without doubt most wrestling fans' favourite match of the year. The 30-man/woman over the top battle royal is famous for its surprise entrants and for creating stars with its winners.
Therefore, it comes as no surprise to learn that Roman Reigns and Ronda Rousey are the odds on favourites the win their respective Royal Rumble matches.
Over the past few years, the Rumble match has produced fewer and fewer stars, with established main event talent such as Becky Lynch, Seth Rollins Roman Reigns and others winning the match which gives you a guaranteed title shot at WrestleMania.
The full list of odds makes for interesting reading, with Roman a clear favourite to win the match at 3/1. Unsurprisingly following all the hype since his "return", CM Punk is second favourite to return and win the match at 9/2. Third, fourth and fifth favourites are Bray Wyatt, Kevin Owens and Finn Balor, although why they'd have Wyatt win is anyone's guess.
On the women's side of things, Ronda is the standout favourite at 3/1 like Roman, with four horsewomen friend Shayna Baszler second favourite at 5/1. After that it goes Kairi Sane, Charlotte Flair and Rhea Ripley.
Hopefully the matches aren't as predictable as these odds have made them seem, and hopefully we can build some real stars of the future.