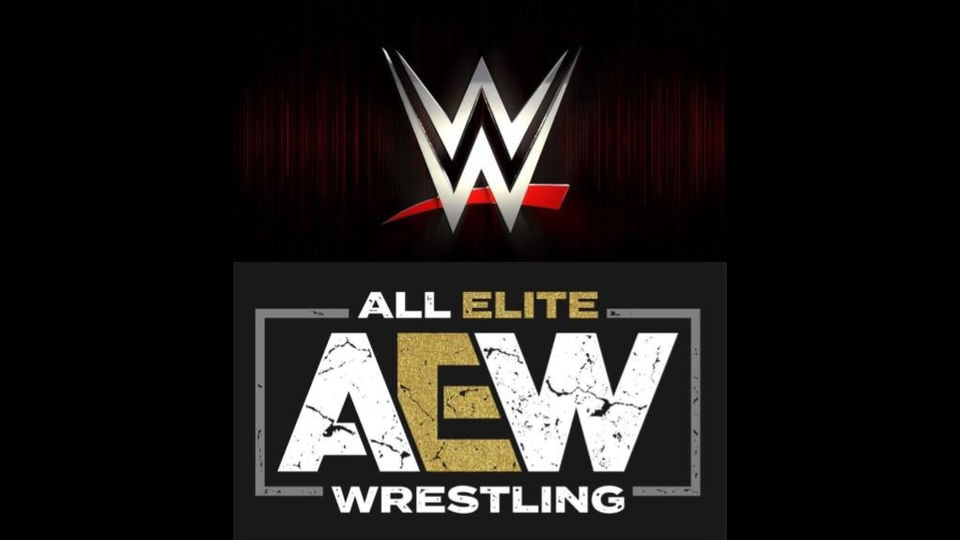 On this week's episode of AEW Dynamite, Paul Wight (formerly Big Show) promised that a major star who has had a Hall of Fame-worthy career is going to debut for the promotion at Revolution this weekend.
One of the names that has been speculated is Christian, and Dave Meltzer discussed the possibility of the former World Heavyweight Champion signing with AEW, which seems possible after listening to what Wight had to say.
Many fans think Christian should be in the WWE Hall of Fame, and on the Wrestling Observer Radio, Dave Meltzer said that the fact that the signing is a Hall of Fame-worthy talent may be a nod to Christian:
"As soon as he said 'Hall of Fame worthy talent' the first person I thought about was Christian, and Christian doesn't have a contract with WWE, so. I mean, I don't know that's who it is, but that is a name that popped in my head at that moment."
Meltzer has specified that Christian is not currently under contract with WWE, despite returning to in-ring competition at the Royal Rumble back in January.
It's important to note that Meltzer is not reporting that AEW has signed Christian. He is just stating that the former World Heavyweight Champion is not under WWE contract right now, meaning he would be able to appear at Revolution.
This is not the only surprise debut planned for Revolution, as the current plan is for another new signing to be the sixth entrant in the 'Face of the Revolution' ladder match that is booked for the show.
What are your thoughts on the above story? Let us know in the comments on Twitter or Facebook.