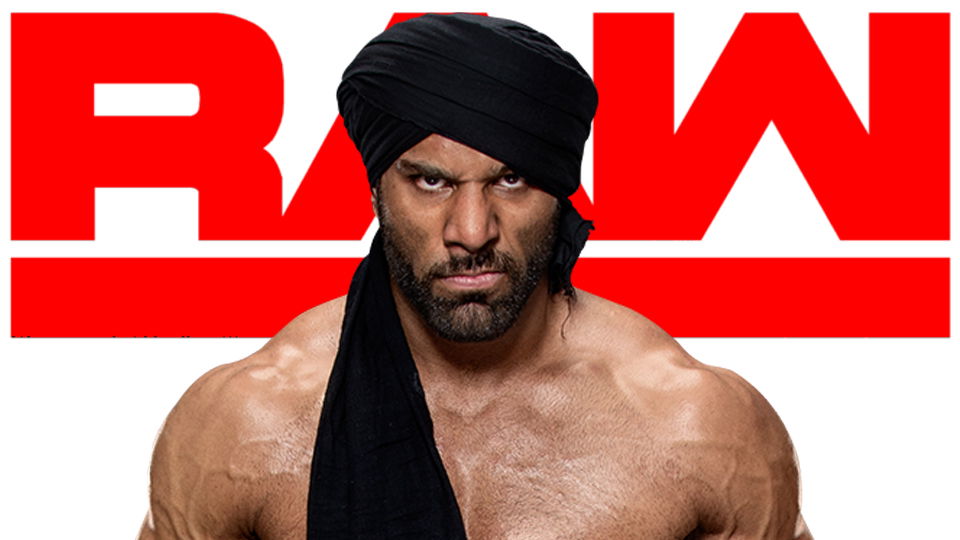 Jinder Mahal, former jobber, member of 3MB and a man with a move set so limited he makes Randy Orton look like Will Ospreay, shocked the wrestling world in 2017 to become WWE Champion after a sudden push that had absolutely nothing to do with WWE expanding into India . . .
He eventually lost the title to AJ Styles two weeks before Survivor Series, but the 'Modern Day Maharaja' hasn't completely disappeared, and is currently a third wheel in the tremendously uninspiring Bobby Roode vs Randy Orton US Title feud.
In an interview with Sportskeeda, Mahal was asked whether he would be open to a move to RAW as part of the rumored upcoming Superstar Shake-Up.
"Absolutely. I go wherever I'm called. SmackDown Live is the land of opportunity and I took advantage of that opportunity, but I believe that I'm one of the main superstars in WWE, and whether I'm on RAW or whether I'm on SmackDown, I will be successful.

I could definitely see there being a Shake-Up, some superstars will switch, but whichever side I'm on, RAW or SmackDown, I'm more than happy to represent that brand and compete against the superstars of that respective brand and win either the Universal or WWE Championship at the end."
He was also asked about future tag team options, and who on the RAW brand he would like to tag with if given the opportunity.
"Currently, someone like Elias would be a great tag partner, but also in NXT and in the Performance Center, there are many future superstars who train very hard. There are even new Indian superstars who just got signed.I'm excited to see where they go in the future. They're going to work hard too to become main roster superstars of RAW and SmackDown.

I would love to take one of them and hopefully in a few years when I'm more experienced in WWE, I could take a mentorship role and bring them to RAW or SmackDown and together we could hold a tag team championship. That would be very cool."
Man, imagine being mentored by Jinder Mahal. All reports say he's a brilliant human, but if I were a developing talent I'd want someone a bit more . . . talented, to teach me.
So, with Mahal potentially moving to RAW, it might only be a matter of time before we see him holding the Universal Title aloft, after beating Roman Reigns with one of his terrific knee drops.*
*Please don't do this, WWE.