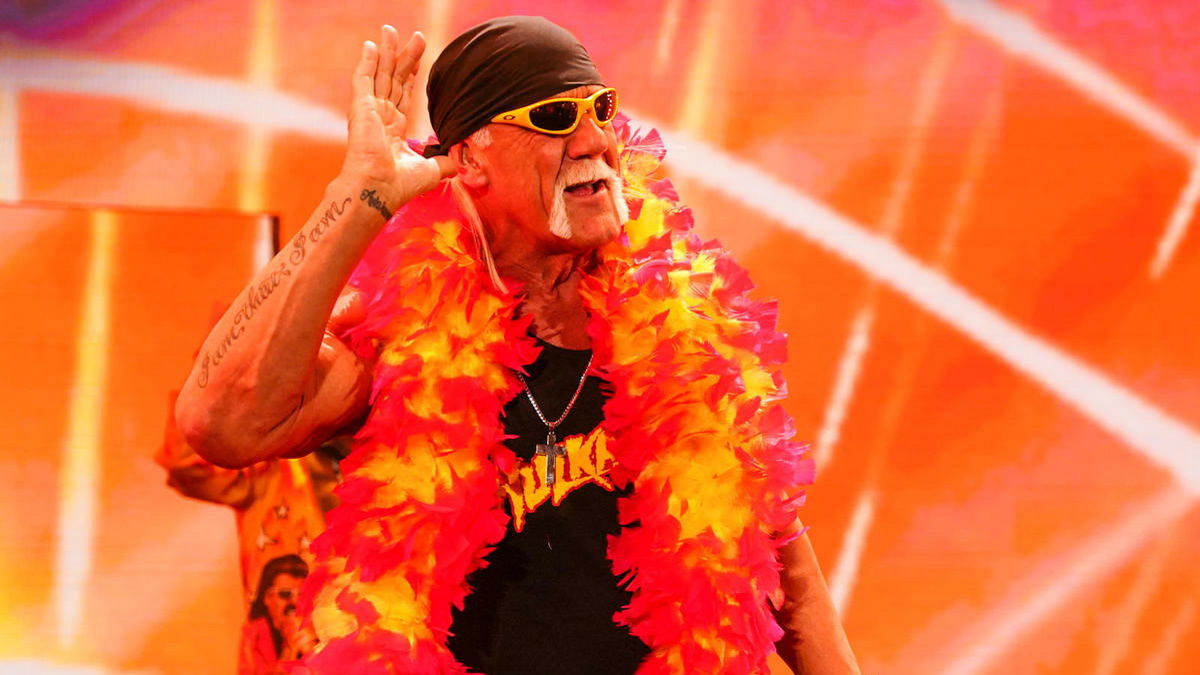 In a recent interview with Ariel Helwani on the MMA Hour, WWE Hall of Famer Hulk Hogan discussed the idea of potentially returning to the ring, revealing that he had been approached by Shane McMahon for a match at this year's WrestleMania 39.
Hogan explained that the timing wasn't right for him to take the offer, however, he did make clear that he hoped to have a retirement match in the future.
Discussing Hogan's recent comments was former WWE name Dutch Mantell who spoke on 'Story Time with Dutch Mantell' and questioned who would want to actually see the Hulkster compete in the squared-circle again.
Mantell said:
"More like s**t. Who wants to see that? Nobody.
"You know, the sun sets on everybody.
"It did set on Hulk Hogan and it damn sure set on Shane McMahon, even if he had a sunrise. The sun is still gonna set on him. But nobody wants to see it."
"What they're trying to do is they're trying to angle their way into a spot on WrestleMania so they can get this big payoff.
"I don't know what the payoff would be. It'd probably be a million dollars, million and a half maybe.
"That is worth advocating for a spot on the card, yes.
But as far as fan interest, other than who hurts themselves first, who cares? I don't even know what angle they could do to set it up."
Hogan's final televised match came just under 12 years ago at October, 2011's TNA Victory Road where he faced off against Sting.
Hogan did compete in a further two matches on a TNA UK tour in 2012, however, he has not competed in a WWE ring since defeating Randy Orton at Summerslam 2006.
As for Shane McMahon, he of course did get his WrestleMania 39 match unlike Hogan, however, it was infamously short lived as he blew his quad just seconds into a impromptu match with The Miz.
McMahon was recently pictured at a NY Yankees baseball game on May 27, for the latest update on his condition follow this link here.
In the same interview with Helwani, Hogan discussed his 2015 racism scandal and temporary removal from the WWE Hall of Fame, for Hogan's full comments on the matter check here.
Transcript courtesy of Sportskeeda
If you want to stay fully updated on all the latest wrestling news, click the red bell in the bottom right of your screen to receive notifications from WrestleTalk.com straight to your device!