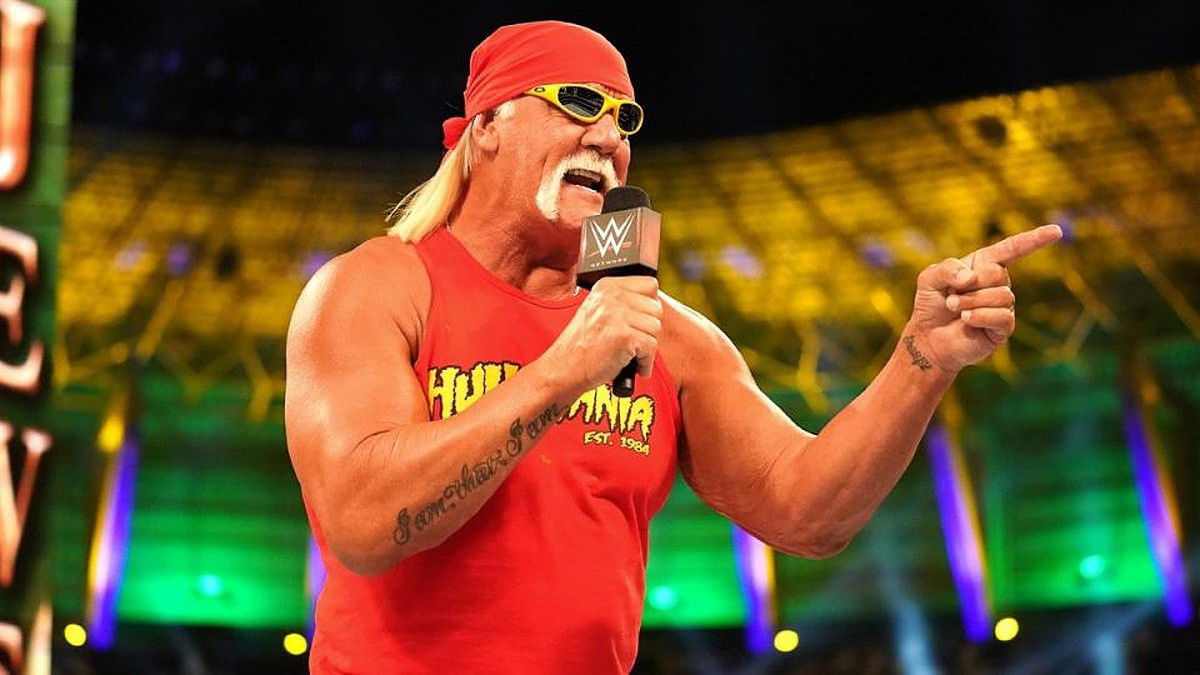 While undoubtedly one of wrestling's most important figures in its history the reputation of WWE Hall of Famer Hulk Hogan has taken a massive hit in the last decade.
While Hogan was known to have many detractors during his active in-ring career, in the years since he stepped away from the ring he has been more known for controversies than his historic contributions to wrestling.
While his 2012 sex tape caused a stir and a great deal of legal ramifications, it was his 2007 comments where he was videoed using racial slurs as well as expressing disgust for his daughter dating a black man that saw his reputation take a nosedive.
The comments were unearthed in 2015 and in response saw Hogan released from his WWE contract, scrubbed from WWE.com and removed from the Hall of Fame.
While all of these 'punishments' would only be temporary as Hogan returned to the company in 2018, the damage had largely been done in the eyes of the fans, with Hogan typically receiving very mixed responses from live WWE crowds.
Discussing the situation Hogan recently appeared on the MMA Hour with Ariel Helwani and gave his current thoughts on the racism controversy and his legacy after the fact as well an insight into his current health following a recent serious back surgery.
Hogan said:
"There was a temporary situation where I thought, 'Okay, where's this going to end up at? Where's this gonna wind down? Where's the legacy, where's this, that.' At the end of the day, there had been so much goodwill with the Hulk Hogan brand, and people knew me so well, I mean I've been around over 40 years.
"People know me so well, from Mike Tyson to Brutus Beefcake to Vince McMahon to Verne Gagne to Bret Hart, everybody knows me so well that they knew that I would come back and I would become the person that I was.
"There was a temporary situation with the surgeries and some of the racial stuff that went down. It was a speed bump, but that's not who I was, and everybody knew that. So it was a tough time, but the main thing that really got me were the surgeries over the last ten years. That was the thing that was in question.
"When you come out of a back surgery and someone tells you you're never gonna walk again, that will really screw your head up. The rest of this stuff, I had a bunch of people on my side, I had a huge support system. People that knew me stuck with me, and it's just been amazing to see how the fans have stayed with me."
Despite not wrestling since January 2012 Hogan would also recently reveal that he was contacted regarding a potential in-ring return at this years WrestleMania 39.
To find out the full story follow this link here.
Transcript courtesy of Fightful
If you want to stay fully updated on all the latest wrestling news, click the red bell in the bottom right of your screen to receive notifications from WrestleTalk.com straight to your device!