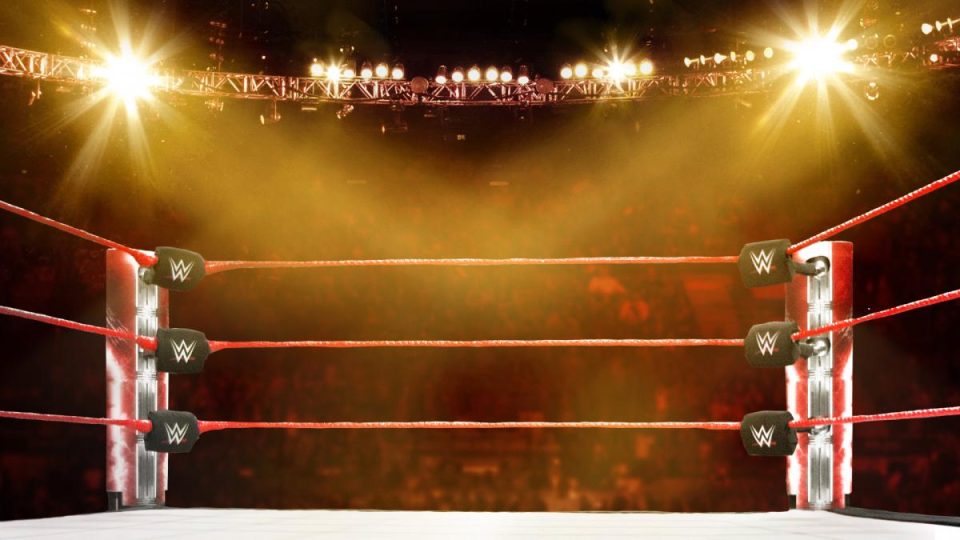 A wrestling promotion has returned to TV with its first episodes under the new head booker who is a pretty popular former WWE star.
Championship Wrestling From Hollywood made its return this past weekend, and as reported by PWInsider, Aron Stevens is the new head booker.
Stevens is best known as Damien Sandow from his time in WWE where he was a Tag Team Champion and won a Money in the Bank ladder match.
The new shows were taped in an empty arena and aired on YouToo American, the Z Channel, and other local stations.
The promotion was founded in 2010 by David Marquez. The current CWFH Heritage Heavyweight Champion (the promotion's top title) is Ray Rosas.