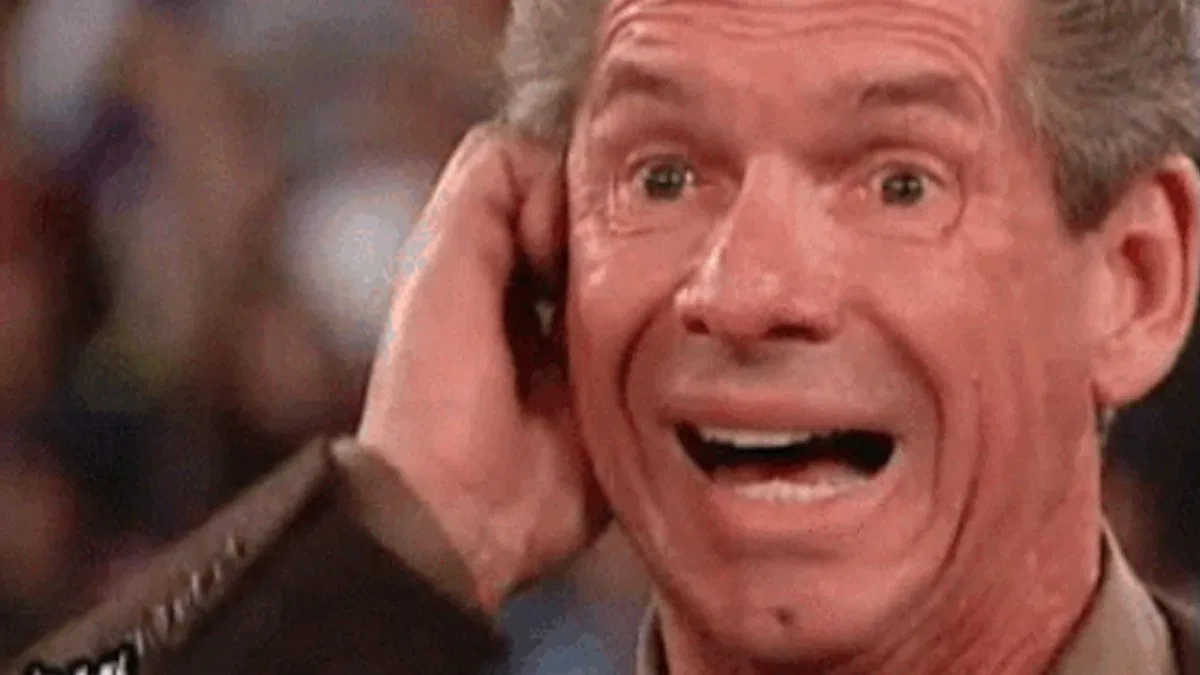 A former WWE backstage player has stated that Vince McMahon displayed, "cultural ignorance" which directed the treatment of talent.
Speaking recently on his Wrestling with Freddie podcast, Prinze Jr. dropped a fascinating tidbit about having worked behind the scenes with Vince McMahon.
When Freddie was discussing Japanese stars in WWE, Prinze Jr. had thoughts regarding the rationale of why perhaps current stars like Asuka and Shinsuke Nakamura seemed to languish on the main roster at the helm of Vince McMahon whereas they got over with crowds in NXT.
Freddie Prinze Jr. attempted to phrase it delicately however spoke candidly saying:
"I have an honest answer, but I feel like when dirt sheets pull it from our podcast, it's gonna come off like brutal and rough.

"The funny answer is… Oh well, it's just super racist.

"It's just a cultural ignorance, Vince always felt … if English isn't their first language, the American fan is always going to look at them as a heel, and if they are a babyface, [McMahon] wanted them to be funny and goofy. I think that's why there was a lot of goofy Mr. Moto BS when it came to Japanese wrestlers over here."
With a new Triple H led creative team, there seems to be a significant wave of change rippling throughout WWE.
With Asuka moving forward in the Women's Tag Team Championship tournament alongside partner Alexa Bliss and Shinsuke Nakamura putting on an amazing match on last week's SmackDown with GUNTHER for the Intercontinental Championship, hopefully the days of "cultural ignorance" dictating character choice is coming to a close!
Written by Amanda Savage
Quote via Wrestling Inc.
If you're in the UK but didn't manage to get tickets to Clash at the Castle on September 3, WrestleTalk is hosting a watch party at The Joiner on Worship in Shoreditch, London, and we'd love for you to join us! Click here for more details.