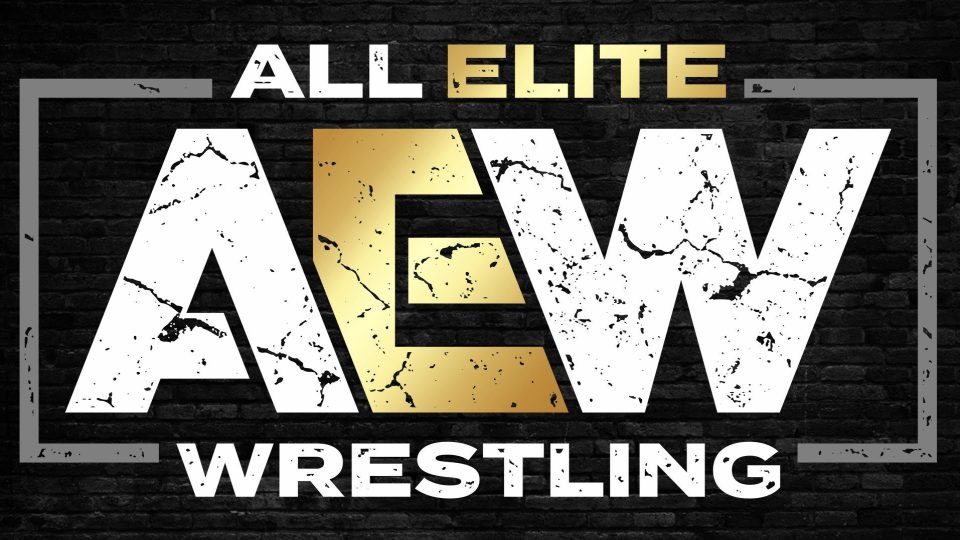 Dave Meltzer is reporting on the latest Wrestling Observer Radio episode that AEW may be forced to move the upcoming December 23 episode of Dynamite to another timeslot or even another day.
The new NBA season is set to begin that very night, and Dynamite may have to be moved to 10pm ET (away from the usual 8pm slot), or to a different night altogether, to allow TNT to broadcast the games.
Meltzer notes that TNT wanted to host two NBA games that night, one at 7:30pm and another at 10:30pm, but with the second game being moved to ESPN, it's possible that Dynamite can take place that night, just at another time.
Meltzer explained that people within AEW are unsure about the plans as of right now, but he did note that the decision is totally "out of their hands". AEW is reportedly just waiting on TNT to give them direction.
This will not be the first time that AEW has had to move days due to TNT scheduling other sports for that night. Over the Summer, AEW was moved to Thursdays and Saturdays on numerous occasions to accommodate other sport.
What are your thoughts on the above story? Let us know in the comments on Twitter or Facebook.