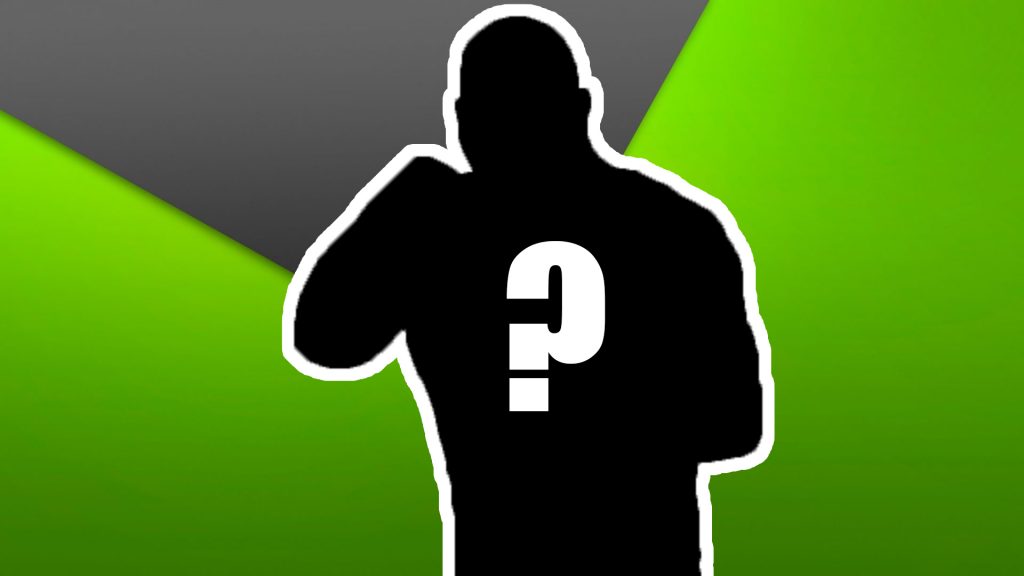 Former WWE Champion the Big Show, who was last seen on Monday Night Raw last year being thrown through a cage by Braun Strowman. Big Show used this time off from WWE to heal from his injuries – with some even speculating that the cage match might have been his last professional wrestling bout.
Big Show had an odd 2017. Entering into the Royal Rumble at #9 but didn't make an impact, which can also be said for his appearance in the Andre The Giant Memorial Battle Royal. He also, bizarrely, beat Rusev at Fastlane when he really didn't need to. He had some more tussles with Braun – involving a spot where the two broke the ring – before getting involved in the feud between Enzo and Big Cass, culminating in their Summerslam match with Enzo hung above the ring in a shark cage.
A lot of fans felt a little bit let down by what could have been his last run in the company, considering the amazing shape he'd gotten himself into. But  a new image posted on Instagram has teased a possible comeback for Show, using the hashtag, "#GiantReturn".
One has to hope Big Show is returning. Otherwise we might not ever get that Shaq match at WrestleMania!