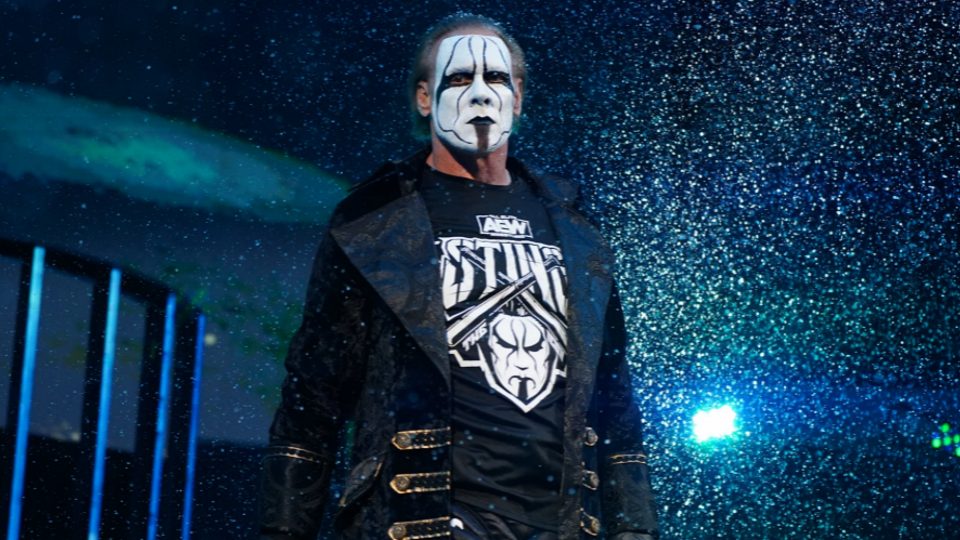 On last week's episode of AEW Dynamite, wrestling legend Sting shocked the world by making his AEW debut, five years since his last pro-wrestling match at WWE Night of Champions.
On last night's show, he cut a promo which teased several interesting feuds going forward, and reports suggest that he has every intention of wrestling, and not just being an on-screen personality.
Sting's debut was unique in the way that almost no-one seemed to know it was coming. There had of course been speculation that AEW may try to sign him, but in terms of shock factor, no-one had reported his debut before the show.
This would generally suggest that Sting only signed a contract just before his debut, but according to Bodyslam.net, he actually signed his new contract over a month ago, meaning his debut was in the works for some time.
Bodyslam's Cassidy Haynes wrote:
"After speaking with my sources within AEW, I have learned that Sting actually signed his contract with the company about a month ago."
It is thought that Sting, who is now 61 years old, is planning to finish his career in AEW, which isn't all that surprising given he'll be in his mid-60s by the time his contract expires.
What are your thoughts on the above story? Let us know in the comments on Twitter or Facebook.