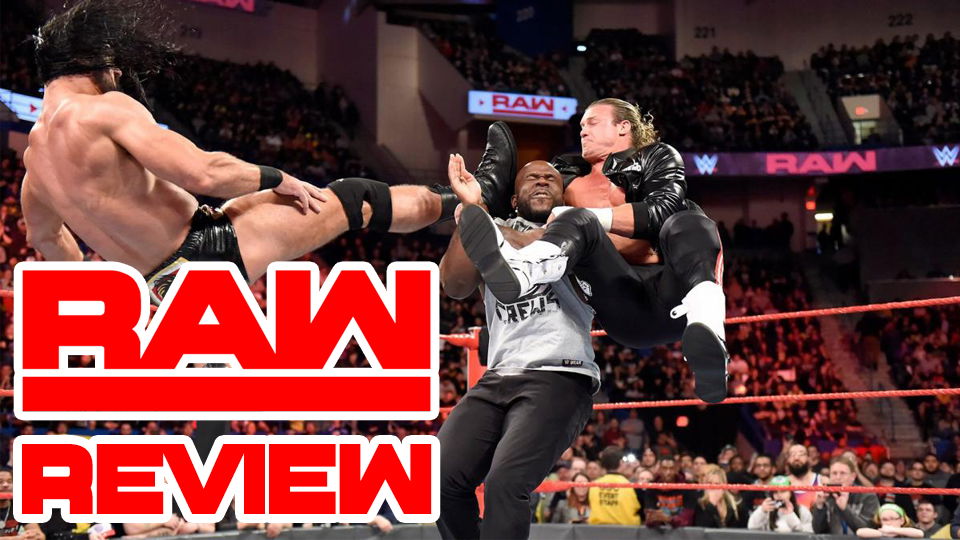 I'm perfectly happy to admit that when I thought of the Superstar Shake-up, I was thinking maybe five or six SmackDown Live stars would be moving brands; but after last night, I now fully believe WWE are just swapping their entire rosters just for the fun of it.
No less than 17 SmackDown Live stars changed their blue t-shirts to red on last night's show, which if you think about it for about four seconds, is a lot of people.
Just take a look at the list of drafts, and begin wondering how SmackDown Live is going to manage without a mid-card.
Dolph Ziggler
Drew McIntyre (NXT)
Baron Corbin
Bobby Roode
The Riott Squad
Sami Zayn and Kevin Owens
Jinder Mahal and the Singhs
Mojo Rawley
Zack Ryder
Chad Gable
Breezango
Mike Kanellis
Thankfully, WWE is a very generous and loving company, and therefore you would expect to see a similar amount of Raw stars making the move to Tuesday nights, and they'll need to, or we'll be seeing a sharp increase in the amount of 32-man tag matches on Mondays.
Below I will be going through each draft pick – in a varying amount of detail depending on how much I care – and what they could now do as a member of the Raw roster.