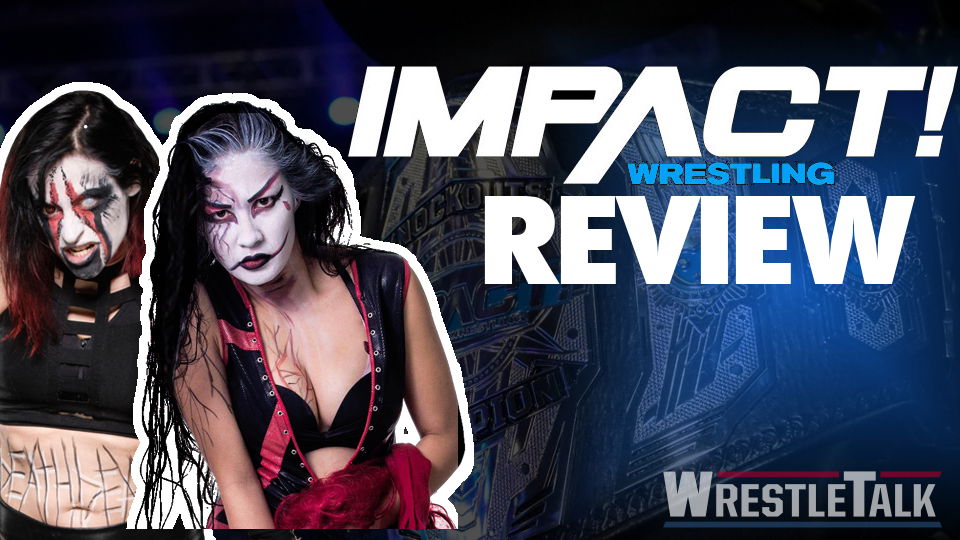 Authors note: I got a bit caught up at the end of last week, and we weren't able to get this out at the normal time. Despite this, we wanted to make sure we could help you get up to speed before this weeks Impact episode – so here is our (very late) review.
Another busy week in wrestling this week. With a great show at Impact's Redemption last weekend, I almost forgot that we weren't finished with Impact content for the week.
There is something to be said for having a few days break after a pay-per-view. I really felt that the events at Redemption sunk in before I sat down to watch the aftermath unfold, we don't often get that luxury with certain other promotions.
This week was looking quite thin on content, as Impact had been uncharacteristically quiet with the match announcements until just a few hours earlier. For the record, they weren't thin for content.
It was a packed week, as usual, so let's jump right in…