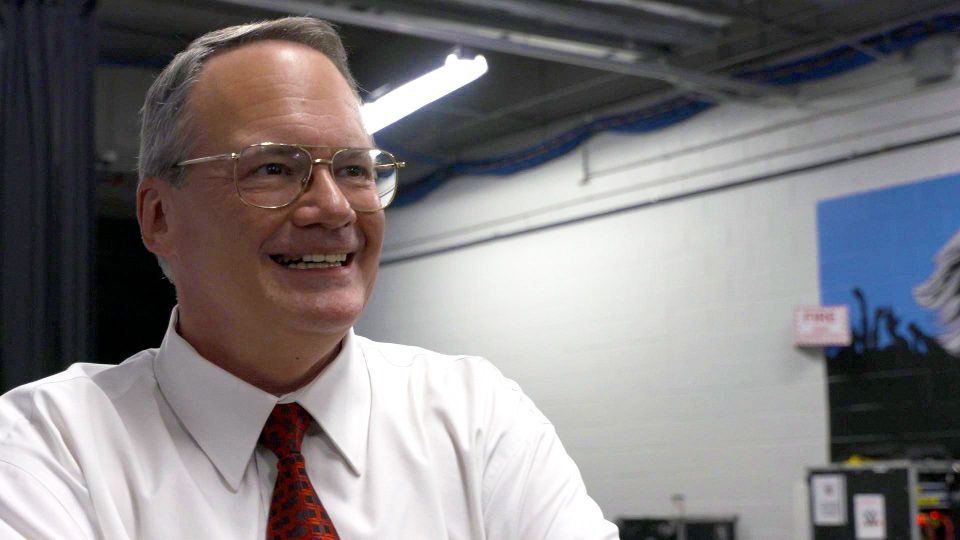 Outspoken wrestling figure Jim Cornette has given his thoughts on beloved All Elite Wrestling (AEW) star Maki Itoh, who made her Dynamite debut on Wednesday night's show.
Taking to Twitter, Cornette called Maki Itoh "the most unprofessional, amateur-looking mess ever". This comes after Itoh continued singing her entrance despite her teammates being attacked by their opponents:
The fact that whatever mark that runs this Twitter account would actually show people–ON PURPOSE–the most unprofessional, amateur-looking mess ever broadcast on TV shows that they're just pulling your legs and laughing at you for being stupid enough to watch @AEW to begin with.
Maki Itoh will be main eventing the debut episode of AEW Dark: Elevation as she goes one-on-one with former AEW World Women's Champion Riho. The show is set to debut on YouTube on Monday night.
What are your thoughts on the above story? Let us know in the comments on Twitter or Facebook.