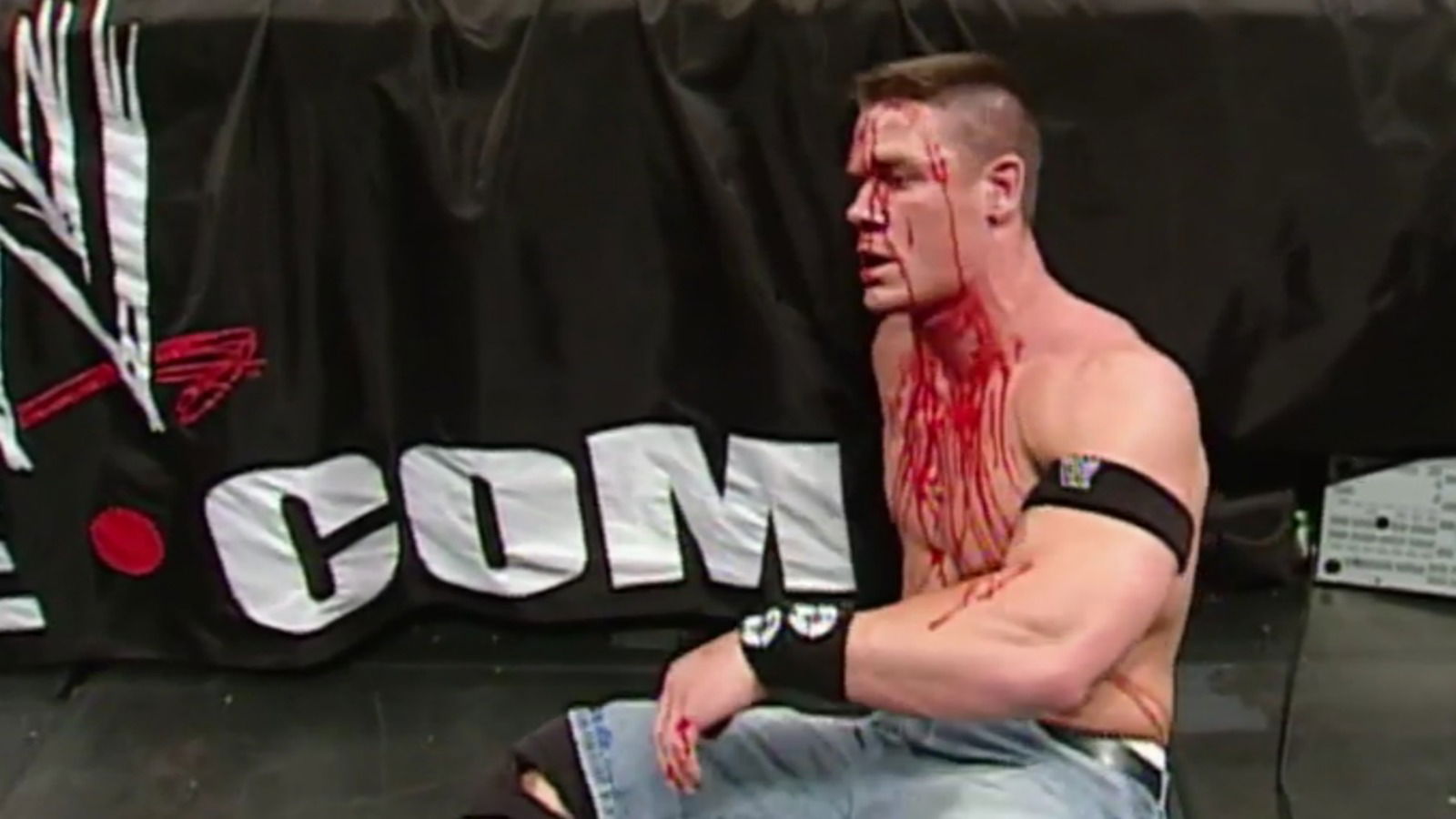 On a recent episode of his Grilling JR podcast, Jim Ross discussed why WWE banned blood in the late 2000s.
"The intent was to get away from the gratuitous violence and off the blue humor, and be a little more family-friendly. The Ruthless Aggression in this era is what it was called, was simply a search for something to replace the Attitude Era.  That's all that was. Consequently, after that, the use of blood was very selective. It wasn't overused."
He also discussed John Cena, who he said worked harder than anyone else in all of WWE.
"He was booked and he was going to go.  He was always going to try to promote the company and its various projects.  Nobody worked harder that I was ever around in WWE than John Cena.  His work ethic was Herculean, at least.  He was always that guy.  Because it was his first movie (The Marine), he was gung ho about promoting it, as he should be.  It wasn't a stinker.  He did a nice job.  Nobody that I can recall in WWE, the annals of WWE, and I was there 26 years starting in 1993, nobody worked harder, or really is in the same conversation as John Cena as it relates to doing extra work and always being there.  He may go do media all day and then when he gets to the arena, he has a Make-A-Wish to do.  That's just him."
Thanks to Wrestlingnews.co for the transcription.
What are your thoughts on the above story? Let us know in the comments on Twitter or Facebook.