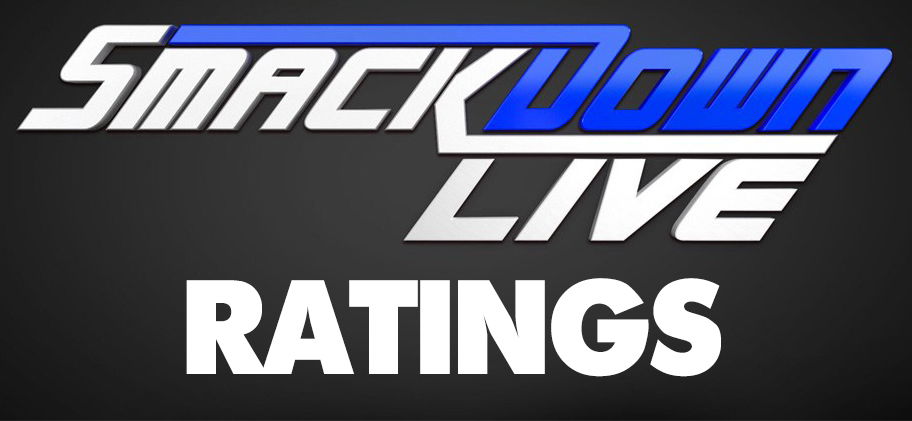 The return of John Cena to SmackDown Live helped the show post an improved rating for the second week running.
SmackDown pulled an average of 2.69 million viewers, a slight increase on 2.61 million from the week before. It's the second best number the show has done in nine episodes this year, behind on a broadcast on January 2nd.
Like last week, the broadcast was also up year-on-year, with Tuesday's episode beating the equivalent show from last year which pulled 2.56 million.
SmackDown Live Ratings 2018 (in millions)
02/01 – 2.720
09/01 – 2.603
16/01 – 2.602
23/01 – 2.580
30/01 – 2.509
06/02 – 2.505
13/02 – 2.449
20/02 – 2.613
27/02 – 2.692