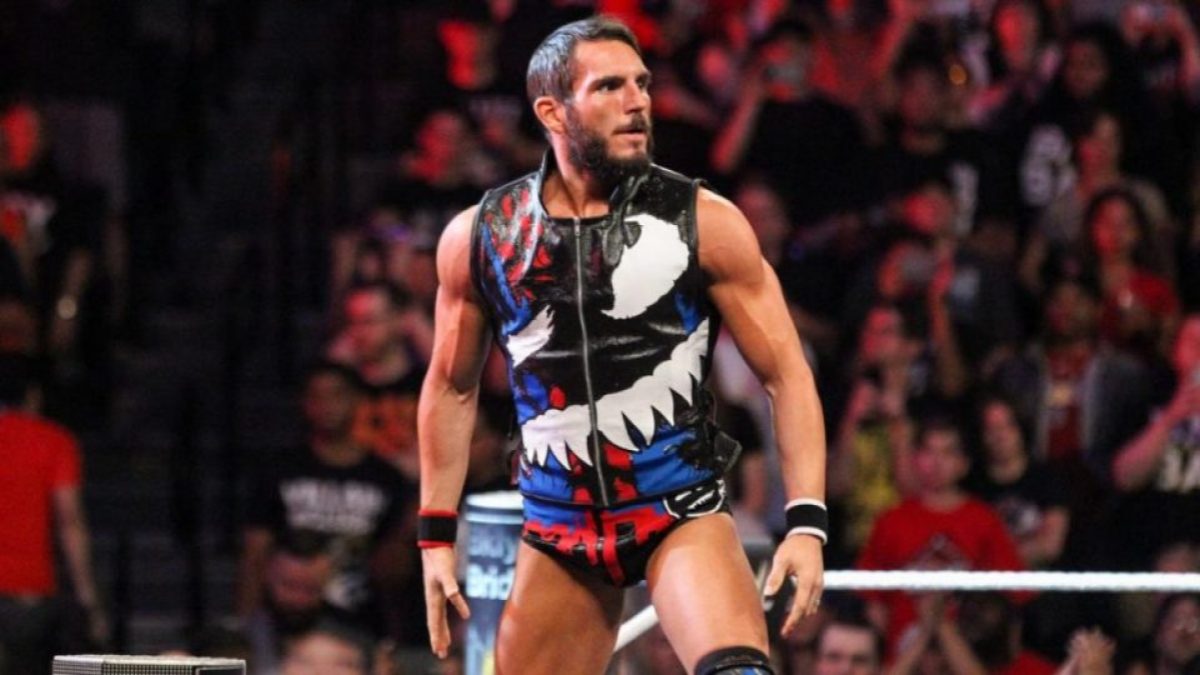 Johnny Gargano has reflected on his break from wrestling, Noting that he plans to return as 'Johnny Wrestling'.
Gargano is currently a free agent after letting his WWE contract expire in December. The former NXT Champion previously revealed that he was taking a break from action before he and Candice LeRae welcome their first child into the world.
Speaking with Comicbook, Gargano noted that his time off has been helpful for both his physical and mental health.
Before his NXT departure, Gargano brought back his popular 'Rebel Heart' theme music. Stating that he will still be Johnny Wrestling when he next enters a ring, Gargano said:
"So I miss certain aspects of it (wrestling). So I've tried to take kind of a complete break. I'm still a wrestling fan, so I still watch things and I still read things. I'm so used to being busy because I've been on for 15 years, 16 years where I've just been continuously going. And I've been extraordinarily lucky to where I haven't had any major injuries. So I've just been going constantly.

"If you look at my NXT run, especially, I was on television pretty consistently for like six years. And I'm very lucky to say that. But as far as now having time to step out of the bubble and reassess things, and especially now with the baby on the way, it felt like the perfect time to be able to give myself not just a physical break, but also a mental break on all of this stuff and just kind of dip my toes in other things as well.
"I'll always be Johnny Wrestling. It was such a fun thing, especially for my last TakeOver and I guess my last appearance on NXT television, to be able to come out to 'Rebel Heart' and have that back because I feel like that's the pure Johnny Wrestling at his core.

"And I feel like people missed that so much, and that was on purpose. I felt like for a long time I did the pure Johnny Wrestling thing… I did the pure Johnny Wrestling thing for so long that if you're a character for such a long time, people grow stagnant of it, people get tired of it. If you watch a television show, you read a comic book and the same character's around and he's doing the same thing all the time, (it) gets tiring, you know?

"So I wanted to get people a break from that, but it was so rewarding for me to be able to hear people want that again. That was really fun for me to be able to read the comments. And when I teased 'Rebel Heart' coming back, people were so pumped and it was really cool to kind of bring that back for one final go-around. But like I said, I will always be Johnny Wrestling, no matter what."
Gargano recently teased the continuation of his feud with Tommaso Ciampa outside WWE. Ciampa was one of two NXT stars who worked matches during this week's WWE Main Event taping.
To make sure you stay updated with all the latest wrestling news, add WrestleTalk.com to your Google Discover feed and follow us on Twitter!