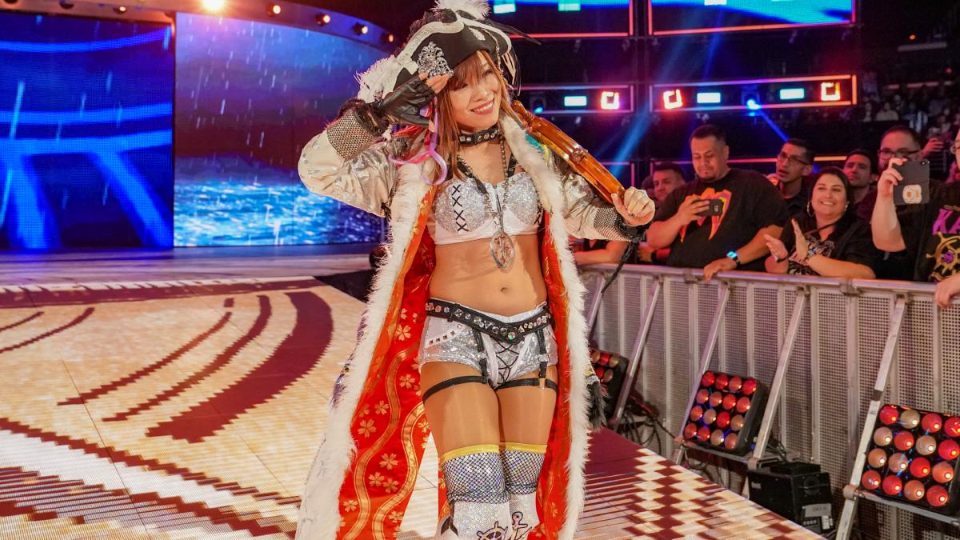 Congratulations are in order for WWE Women's Tag Team Champion Kairi Sane who has announced she's now married!
Sane, who is currently the tag team partner of fellow Japanese star Asuka, wrote:
To my dear fans,

Thank you for all your continuous support.

Today I'd like to announce that I got married to my fiance on Feb 22, 2020. We had a long distance relationship from the beginning of our long journey, but he has always been there through thick and thin, and I knew I wanted to live the rest of my life with him

I'm looking forward to building a family filled with laughters and joy, with a man I can respect so deeply from his attitude towards work, warmth towards people and animals, and his genuine way of living.

I will continue working hard to become a pro wrestler than can bring much happiness and smile to people.

With all my gratitude,

Kairi Sane
Everyone here at WrestleTalk sends their best wishes and congratulations to Sane and her husband.