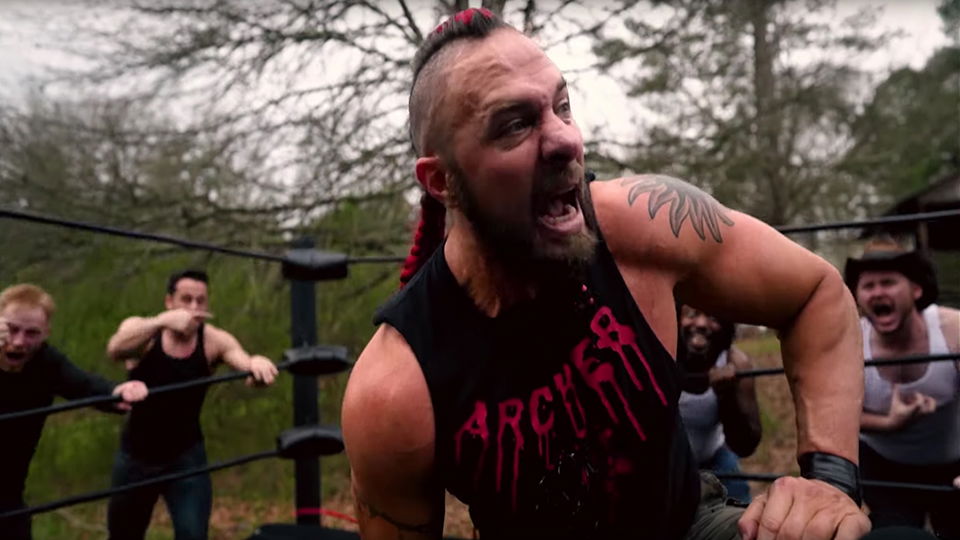 Lance Archer was featured in a vignette this week on AEW Dynamite. What a vignette it was as Archer crushed a bunch of wannabe tough guys in a desolate plot of land as Jake Roberts looked on.
It was a very effective way to portray Archer as a killer, especially as he is being positioned to take on Cody in the near future. The interesting bit of news, however, is where exactly the video was shot.
As revealed by Chris Jericho on the most recent episode of Talk is Jericho, the location of the video was actually Darby Allin's property.
Things make so much more sense now. Allin is the personification of grunge in a wrestling ring and this property is very much him. The wooded area complete with multiple shacks and old cars in the background gave a fantastic sense of atmosphere to the video and now it gives a little more insight into Allin's life.
Jericho spoke very highly of Allin during the podcast, comparing him to Jeff Hardy artistically.
Archer recently signed with All Elite Wrestling, having jumped ship from New Japan Pro Wrestling.
What did you think of the Lance Archer vignette? Let us know on Twitter!