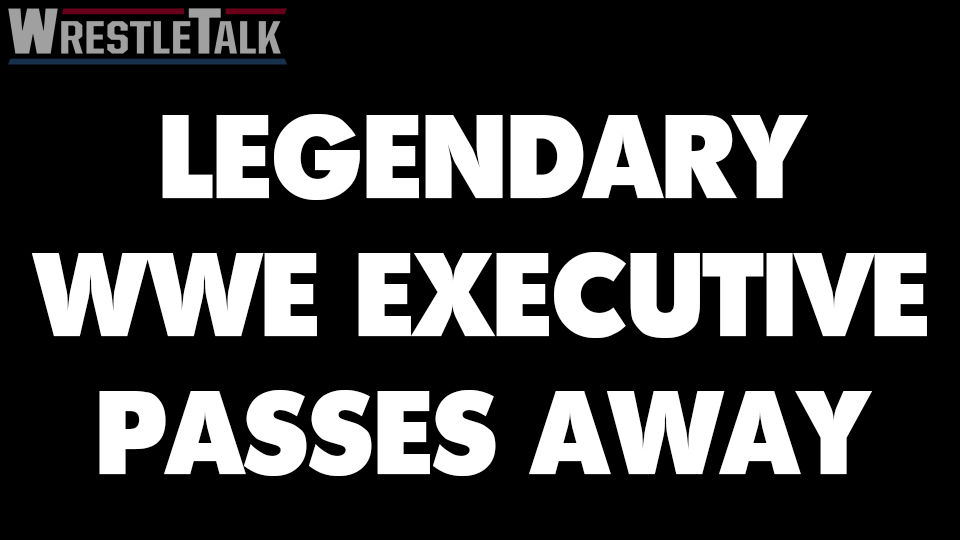 It's already been a pretty awful year for wrestling-related deaths and now, sadly, it's gotten even worse.
In a year that's seen the deaths of Grandmaster Sexay, Nikolai Volkoff, Jim Neidhart and Bruno Sammartino, WWE.com announced this week that its former Head of Live Events, Ed Cohen, passed away.
In the statement on its website, WWE called Cohen a "beloved" former employer and said Cohen was "instrumental in helping to transform WWE's Live Event touring business into the global phenomenon it is today."
Cohen was responsible for booking a number of high-profile venues for the company during its golden era of the late 80s, including the Pontiac Superdome, home of WrestleMania III. Cohen supposedly secured the venue in spite of the fact another company had booked it for that day, ensuring that WrestleMania III had a reported attendance figure of over 93,000 fans.
Cohen continued to work for WWE for the next two decades, playing a huge part in their global success as a touring entertainment brand.
Former WWE announcer and Hall of Famer, "Mean" Gene Okerlund, also paid tribute to Cohen, in a statement on his Facebook page.
"Sad to report that long time WWE executive Ed Cohen diéd yesterday. Ed was basically in charge of securing venues for WWE house shows and later television takings. In the early years Cohen was especially close in working with Vince and Linda McMahon because income from house shows was a main revenue stream for the then young company. Ed remained with the company for many years but his failing health became an issue in later years and he was less involved. RIP Ed Cohen"
Cohen is one of many unsung heroes, instrumental to the historical success of the WWE, so, from the bottom of our hearts here at WrestleTalk, we say thank you to a true legend of the industry and send our sincerest condolences to his family in this difficult time.
Did you attend any WWE live events in the late 80s/early 90s? Why not share some memories of those in honour of Ed Cohen's passing? Let us know.