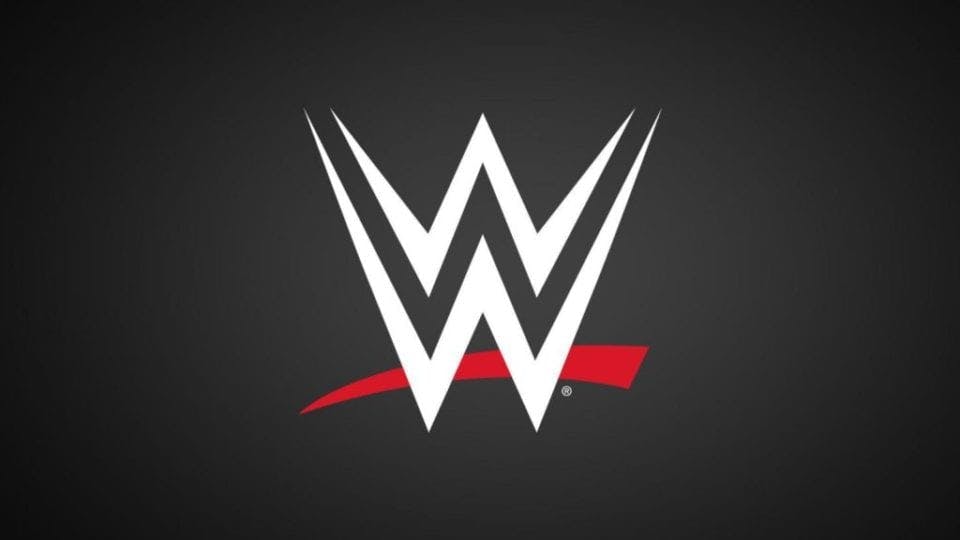 WWE typically does not play well with others. The number of times that their stars have been permitted to appear for other companies, especially major companies, in recent years has been limited at best. However, Daniel Bryan is hoping that he can one day appear for Mexican promotion CMLL.
While speaking to the Spanish language press, Bryan said one of his dreams is to be on a CMLL Anniversario show. He said he hopes WWE would allow him to do it, indicating that he is not looking to leave the company.
Daniel Bryan told spanish language press that one of his dreams is to be on a CMLL Aniversario show and he hopes WWE will one day permit him to work on one. https://t.co/K5rjhjVRqn

— luchablog (@luchablog) January 22, 2021
This news was met with a mixed response from lucha libre fans. A number of fans have pointed out that CMLL is not the promotion that it used to be as their handling of top-level outside stars has been poor in recent years. Here is an example:
CMLL bubble:

– Had access to Okada, booked him vs Diamante Azul & underneath Matt Taven (sorry Matt but…)
– Were pitched using ZSJ, didn't know who he was, couldn't understand why he'd need to be paid real $ instead of room & board like Johnny Idol
– Thought EVIL was a valet

— RobViper (@RobViper) January 22, 2021
Daniel Bryan has been speaking openly about wanting to wind his career down in the near future. He has said he wants to focus on being a full-time dad and a part-time wrestler. If he plans to retire in the next few years he would only have so much time to make his goal of appearing for CMLL a reality.
What are your thoughts on the above story? Let us know in the comments on Twitter or Facebook.