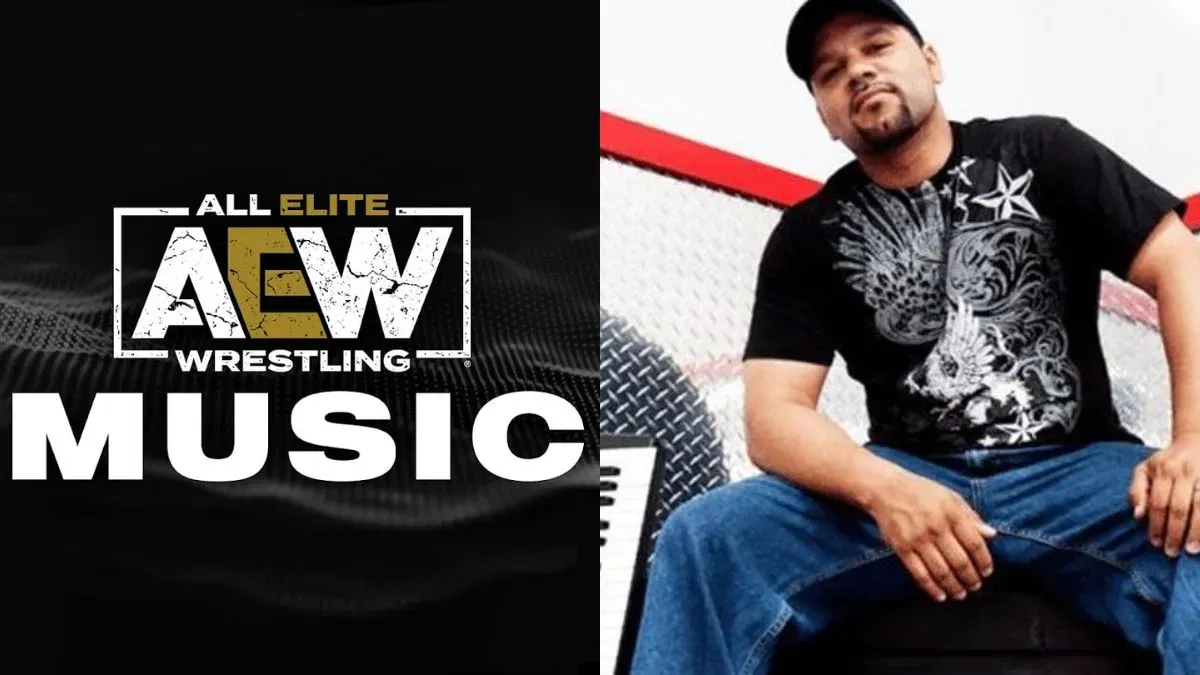 AEW music extraordinaire Mikey Rukus was recently interviewed by Will Washington, Righteous Reg and Phil Lindsay of Grapsody where he spoke at length about his road to where we are today.
Rukus shared his potentially surprising road to AEW, describing that he had no connections or secret inside moles within the company, nor had he really throughout his music career.
Rather, Rukus put his mind to the grind, putting in the sweaty equity to succeed.
Rukus describes getting his start in making music period, saying:
"I was working as a manager for Best Buy at the time and I needed supplemental income. Working in management in big box retail, you're there close to 70 hours a week on average so there's really no time to try and go find another hourly job someplace so I decided I was going to try and do music.

"My original goal was to set out and do music for WWE but at the time, that was the only real promotion that was prominent in 2010. And I was so heavily into mixed martial arts with the UFC and all these other things like that, I didn't really have my eye on pro wrestling all that much.

"So I just decided to start my way from the bottom and I was making music for regional fighters, amateur fighters, on the local scene here on the east coast, and just networked and networked and networked, and allowed that to kind of parlay and snowball into other things. Within a year and a half of starting that journey I was having music played in the UFC so I kinda felt like I have to put my nose to the grind. I was terrible at it at first, you know, if people thought I was bad at Double or Nothing 2019, man, their left shoulder would fall off just listening… but again it was a learning process."
Mikey Rukus went on to describe how he pivoted in his career to focus on working with professional wrestling, saying:
"So I jumped over to independent wrestling and I did the same exact thing: I networked and I networked and I networked, and it wasn't about the money because I knew I had to put in sweat equity all over again. So I didn't look to see if anyone else was doing it, I didn't look to see what anyone else was charging, I just said to myself, 'you know what? 50 bucks a track' and that's exactly how it started."

If you use this transcription or any portion of it please credit WrestleTalk.com and link to this page.
The rest of the interview is fantastic and should be checked out, especially for anyone who has ever considered making a major career change!
Rukus discusses exciting upcoming projects including the AEW Multi-EP album, AEW Symphony: I which becomes available tomorrow, July 15.
To make sure you stay updated with all the latest wrestling news, add WrestleTalk.com to your Google Discover feed and follow us on Twitter!