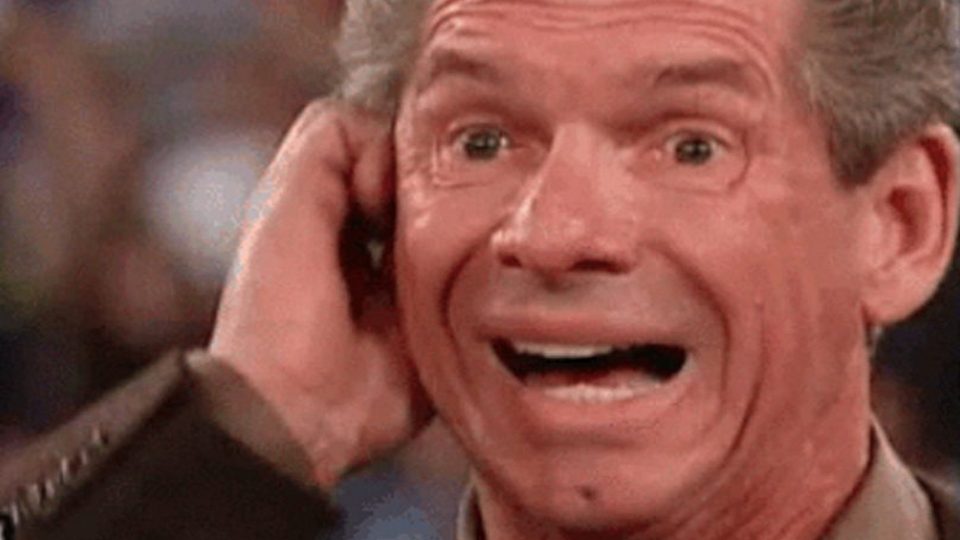 Following the news that WWE has released Gerald Brisco it's being reported that more cuts are expected to take place today.
PWInsider is reporting that Brisco's release is part of another round of financial cuts similar to what the company did back in April.
April 15 saw dozens of wrestlers released and many other employees/staff members placed on furlough.
Fightful Select adds that many of the other names who were furloughed have also been let go over a month ago. Josiah Williams and Nigel McGuinness are two who have been brought back though.
The Fightful report adds that many WWE salaries were decreased by 10s of thousands of dollars, including people who weren't even wrestlers, and the company is preparing departments for outright cuts.
Stay tuned to WrestleTalk.com for any further updates as they happen.