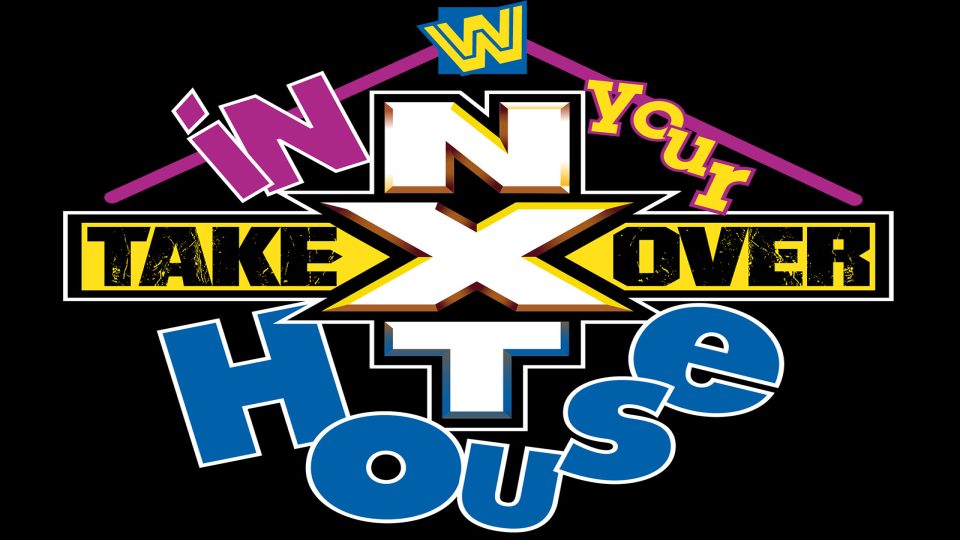 A new champion has been crowned at NXT Takeover: In Your House. In the main event, Io Shirai was able to defeat Charlotte Flair and Rhea Ripley to capture the NXT Women's Championship for the first time.
Shirai had one of the biggest moments in the match earlier on as well. While brawling on the outside, Flair threw Shirai through the In Your House set. A short time later, Shirai was seen on top of the set a good 12 feet up. She then hit a magnificent crossbody onto Flair and Ripley before they made their way back to the ring.
Eventually, Flair had Ripley caught in the Figure Eight when Shirai flew in and hit Ripley with a Moonsault. This was enough to keep Ripley down for the count and Shirai won the NXT Women's Championship.
This is Shirai's first championship in WWE. She joined the company officially in 2018 and made it to the finals of the Mae Young Classic where she lost to Toni Storm. Now, after two years of trying, she has won the title. Streamers and confetti fell from the ceiling as the show went off the air, celebrating this as a tremendous babyface win.
What do you think of Io Shirai winning the NXT Women's Championship? Let us know on Twitter!