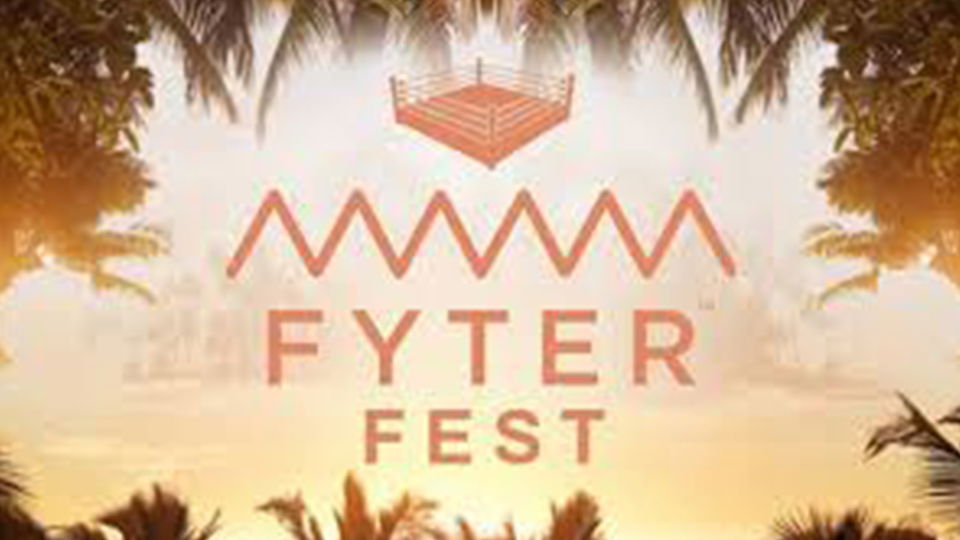 Okay, okay. So, there wasn't really a match and it may not be a real title, but Brian Cage is now walking around with a Championship Belt. Taz crowned Brian Cage the FTW Championship tonight on Fyter Fest.
What is the FTW Title you might ask if you aren't an ECW fan? Well, FTW doesn't stand for For The Win. It stands for "F" the World.
"Brian Cage is no longer uncrowned." – @OfficialTaz #WhoBetta #WhoCanStopThePathofCage#AEWDynamite #AEWonTNT pic.twitter.com/qSEHyFH9w2

— All Elite Wrestling (@AEW) July 9, 2020
Taz said in his promo tonight introducing the title that the man who wears that title is the baddest man in wrestling. This seems like it could be a consolation prize for not winning the World title next week. Of course, it could be so they can also claim to have a Brian Two Belts since it's the name of the game in NXT/WWE at the moment.
Back in ECW's days, an injury to Shane Douglas and subsequent storyline where Douglas refused to fight him prevented Taz from being able to challenge for the title. Paul Heyman created the title for Taz to suit his bad-ass gimmick.
Taz would bill himself as the real world champion. Taz actually only lost the title once against Sabu which he did on purpose because he was so confident he would beat Douglas when he finally got to face him.
The situation in AEW is similar in that Taz has been promoting that Moxley is afraid to fight Brian Cage. It appears the FTW Title could have been introduced because of that. However, Taz didn't really mention that on the show tonight.
NEXT WEEK! @MrGMSI_BCage gonna have TWO STRAPS! #AEWDynamite pic.twitter.com/U0uUQBLIFS

— ftw (@OfficialTAZ) July 9, 2020
If the match happens next week between the two, then what would be the excuse. However, if Moxley is still not able to compete due to exposure to COVID through his wife, then the belt makes a lot of sense.
If they do wrestle and Cage loses, it will be hard to call himself the real world champ. I guess there are a lot of ways of booking it with a non-finish or screwy finish where Cage can claim he should have won.
Of course, if Mox wins straight up, then AEW at the very least has a nice new belt they can sell replicas of on AEWMerch.com.