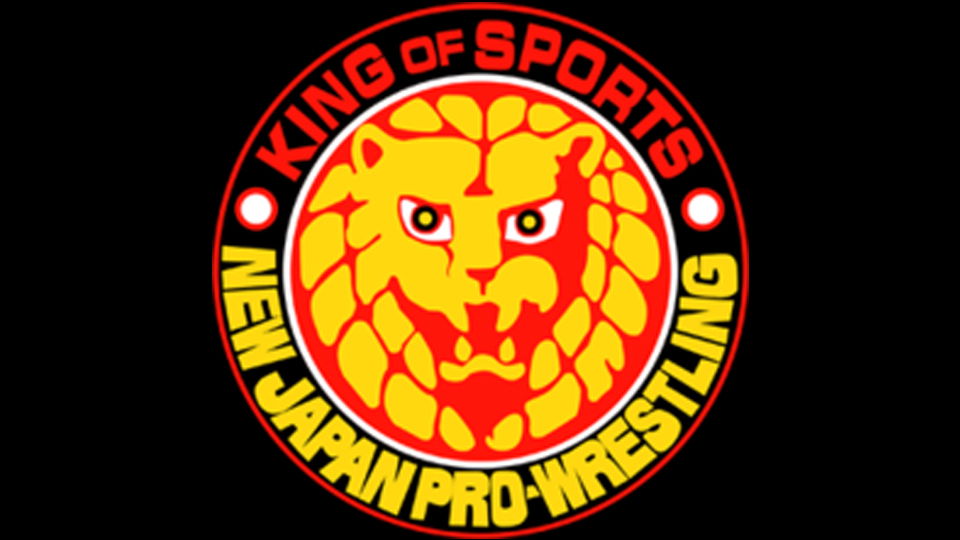 We now know why NJPW programming was pulled from AXS TV. As reported by Dave Meltzer, New Japan Pro Wrestling turned down a working relationship with Impact Wrestling, which lead to their deal with AXS TV falling apart.
Impact Wrestling's parent company Anthem purchased a majority stake in AXS TV in September 2019. Anthem later approached New Japan about a possible working relationship with Impact but were turned down. This led to New Japan programming being pulled from AXS TV going forward.
New Japan has stated that due to this they do not have plans to broadcast in the United States in 2020.
New Japan reportedly still has hard feelings about how Kazuchika Okada was handled in TNA in 2010. This was when he was given the gimmick as Okato, a character derived from the Kato character from Green Hornet. Despite no personel remaining in Impact from that time period, New Japan remains unwilling to do business with the promotion.
Where do you watch your NJPW content? Let us know on Twitter or on Discord!