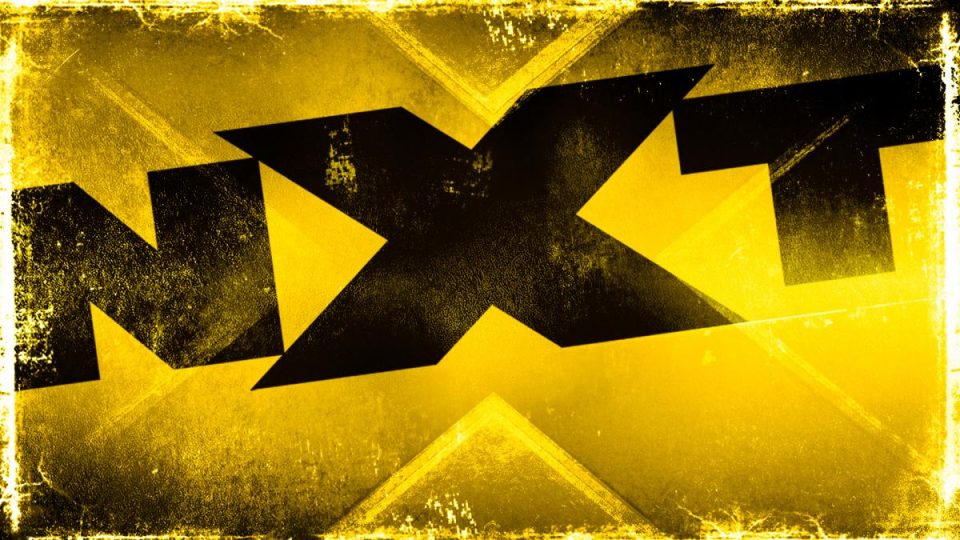 A popular NXT star has responded to speculation that he takes steroids and has given his opinion of performance enhancing drugs in wrestling.
Pete Dunne has recently shared some impressive transformation photos, showing off his gains. The Bruiserweight has now confirmed that his transformation was 100% natural and safe after speculation that he used steroids to achieve his physique.
A fan took to Twitter to praise Dunne for his safe fitness advice from an Instagram Q&A. A different fan replied, speculating that a similar body could be achieved from using steroids.
Dunne shared this response, confirming that his muscles were the result of hours in the gym. He pointed out that he has a young daughter, so wouldn't jeopardise his health unnecessarily.
Stating that he wouldn't take steroids for the sake of vanity, Dunne tweeted:
"I'm natural. I have a two year old daughter, I'm not about to risk giving myself potential health issues or damaging my career for the sake of vanity."
Pete Dunne is also a huge advocate of veganism in wrestling. Wanting to prove that wrestlers can be strong without eating animal products, Dunne has had a solely plant-based diet for around 5 years.
The Bruiserweight has had an exciting start to the year, facing Finn Balor for the NXT Championship at NXT TakeOver: Vengeance Day.
What are your thoughts on the above story? Let us know in the comments on Twitter or Facebook.