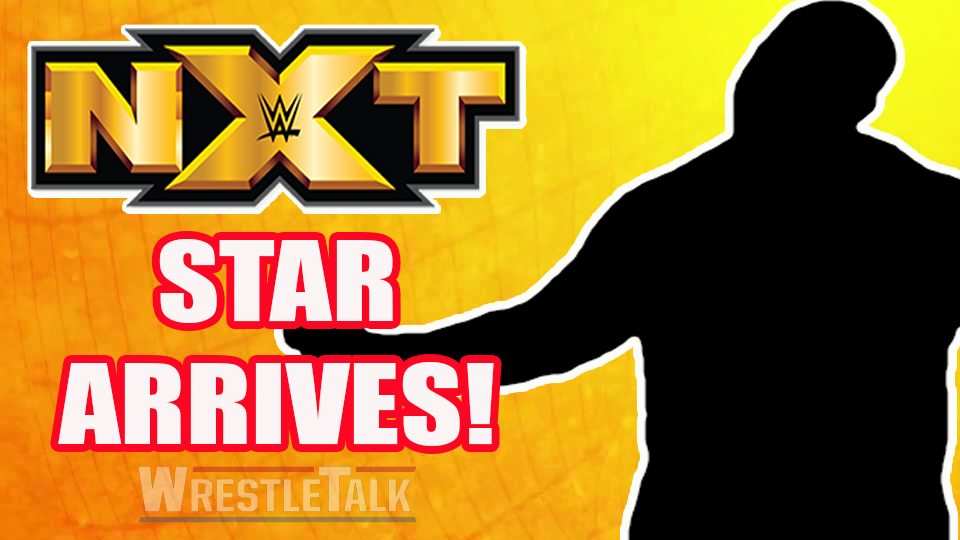 Wrestling fans rejoice, because Keith Lee has made his NXT television debut at long last and it was a moment worth waiting for as he ran through Marcel Barthel.
The indie megastar signed a development deal with WWE on May 1 and was one of the standout signees, making NXT live event appearances soon after against, you guessed it, Barthel.
The NXT faithful expect great things from Lee, who could be the perfect foil for heels such as Tomasso Ciampa, Adam Cole, and the Velveteen Dream. NXT would be wise to utilize his talent and not flounder it like they did Apollo.
WrestleTalk would like to know your thoughts on Keith Lee making his NXT television debut. Were you impressed by his skill, do you think WWE will use him properly, or is he destined to be a talent that doesn't quite make it in the big leagues? You can contact us on Twitter and Discord today.