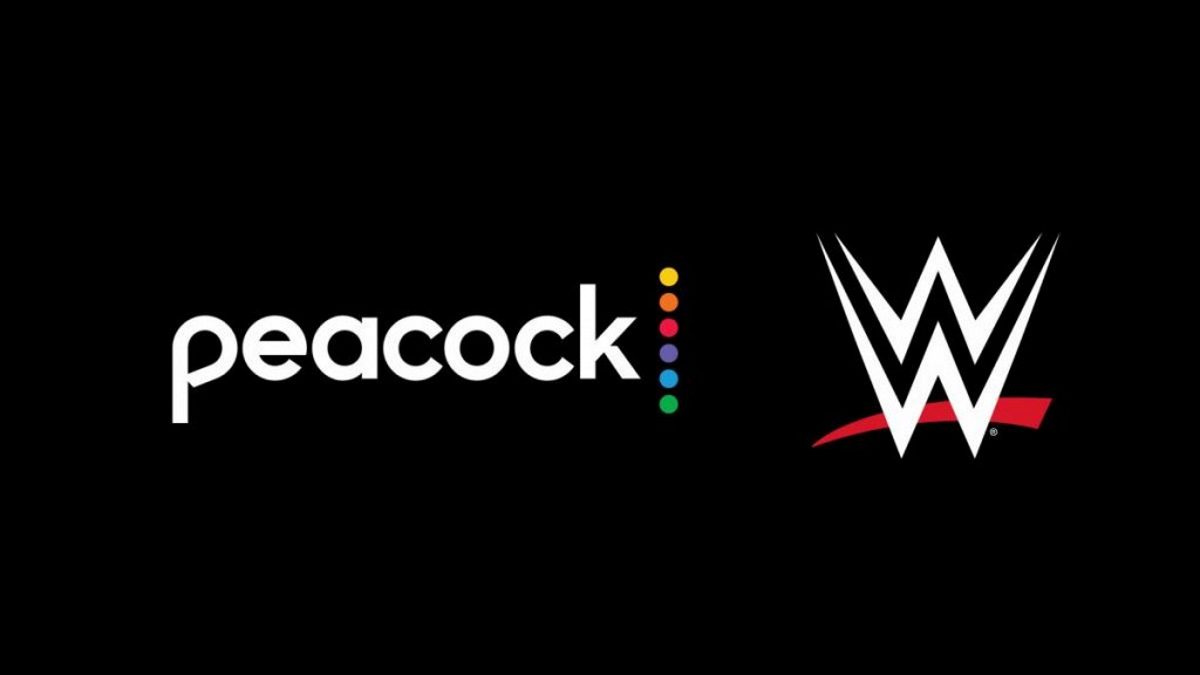 NBC Universal's Peacock may soon acquire second-day rights for WWE Raw and NXT 2.0, so new shows will be on the WWE Network the day after airing live.
Fans using the service currently have to wait 30 days after the weekly shows' first broadcasts to stream on Peacock. On Wrestling Observer Radio, Dave Meltzer noted that this is due to Hulu's exclusive second-day rights deal.
Hulu was part-owned by NBC Universal, but NBCU seem to be pulling all of their content from that streaming service to add to Peacock. Explaining why it is likely that NBCU will heavily bid for WWE second-day rights, once Hulu's deal expires, Meltzer said:
"When Nick Khan was talking on the conference call about a week ago, he was bringing up about the second-day rights to the shows, which of course Hulu has. And then he was talking about the Hulu deal's coming up, and he was talking like, 'We're gonna get a big increase', and he pretty much talked like the increase would be more than double. I think he said it would be similar sized increase to the increase that Raw and SmackDown got for their live viewing, which was like two-and-a-half times whatever the number was. And he said this new deal would be similar.

"So what it looks like, essentially what's happening is NBC Universal was part-owner of Hulu, and they're pretty much pulling their stuff from Hulu and putting it on Peacock, now that there's Peacock it's their own thing and that's the one they wanna focus on. They don't wanna focus on Hulu. And also, Peacock, which is losing money like crazy, it lost over $1 billion this past year – Peacock has been given a budget of $3 billion for new programming for next year.

"So this seems to add up to me that Peacock will bid heavily for the second-day rights for WWE, since they already have a WWE section on Peacock to begin with, and it's pretty much the continuation of the WWE Network.

"So, all the people who are talking about, 'Can't they get that window for Raw and SmackDown down from 30 days?', and the reason they can't is because (of) the deal with Hulu. When that deal runs out, I strongly suspect, given the budget of Peacock to get new programming, and what Nick Khan was saying, and the fact that NBC Universal wants their own shows on Peacock – now SmackDown could be trickier because of FOX…

"But as far as Raw and NXT, I would strongly suspect that they will be on Peacock's version of the WWE Network, within a year, well under a year, on the next day. I don't know about SmackDown because that's a little trickier."

If you use this transcription or any portion of it please credit WrestleTalk.com and link to this page
The latest WWE financial earnings call revealed that the WWE Network has received a huge viewership increase since moving to Peacock, with 3.5 million paying subscribers watching WWE content on the streaming service since March 2021.
To make sure you stay updated with all the latest wrestling news, add WrestleTalk.com to your Google Discover feed and follow us on Twitter!