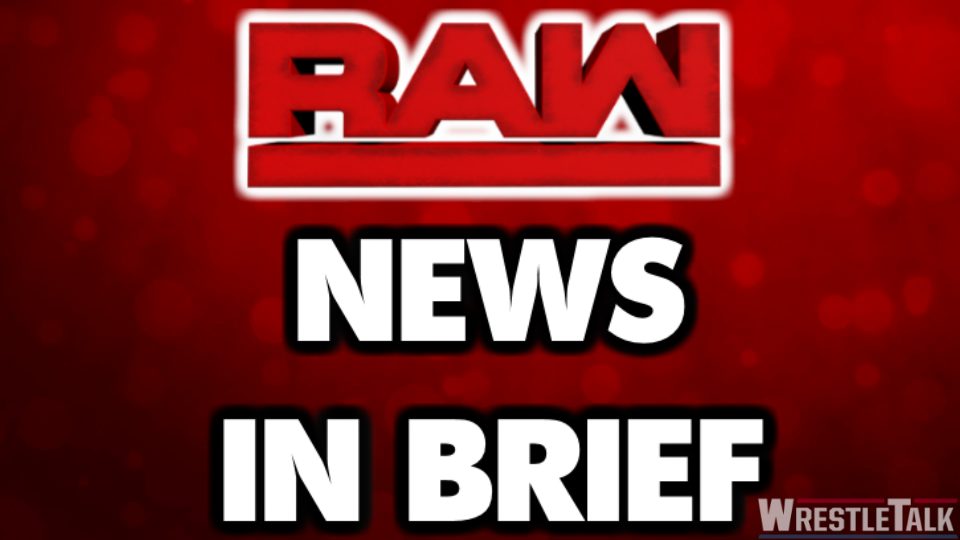 Here are the Raw highlights.
Braun Strowman beat Kevin Owens by countout when Owens ran away! Braun then chased him to the back and found KO hiding in a portable toilet. So Braun taped the door shut. "I TOLD YOU I'D FIND YOU!" Strowman then dragged the portable loo back into the arena, positioned it on the edge of the stage, then  charged and knocked it clean over the side! Owens was left lying covered in you-know-what as the EMTs attended to him. This whole segment was utterly ridiculous but somehow awesome at the same time.
Speaking of which. DR SHELBY IS BACK! Bayley and Sasha entered his 'Friend Zone' for counselling. The warring ex-pals took part in 'Honesty Theatre' but ended up impersonating each other and arguing, causing the good doctor to lose his cool. These segments were flat and nowhere near as good as when Team Hell No entered anger management with Dr Shelby in 2012, simply because Bayley and Sasha are nowhere near as good at comedy – or acting for that matter – as Daniel Bryan and Kane.