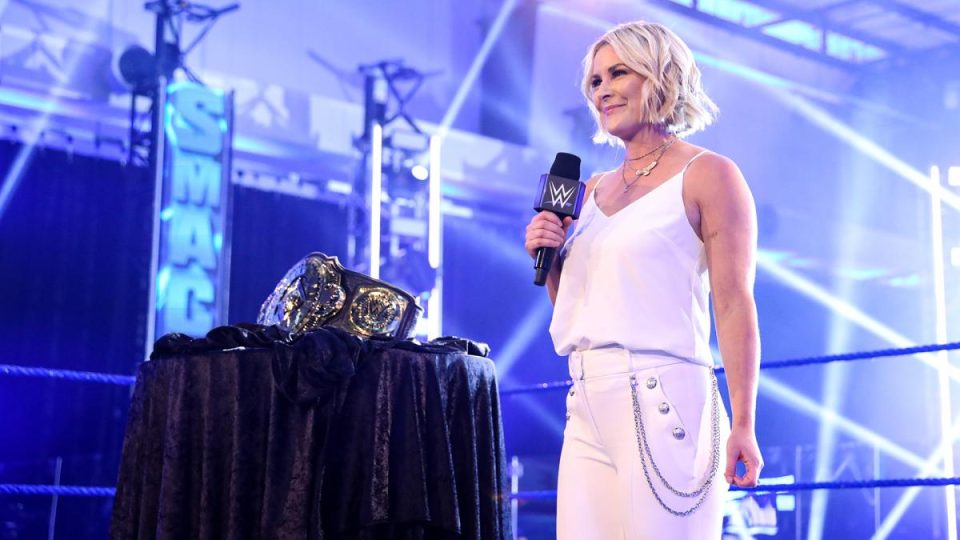 WWE announcer, interviewer and host Renee Young has made the big announcement that she teased on Twitter this past weekend.
Young made the announcement on Instagram today, saying that she has a new cookbook coming out.
She wrote:
"Announcement time!!!!!

Finally it's here and i can share it with you guys!! I wrote a cookbook! I finally handed over my manuscript today. Been writing and cooking my butt off for 3 months, and i couldn't be more excited for the rest of the process to get this book to you lovely people!!"
She also posted a video which you can watch here:
https://www.instagram.com/p/CCGuPTwj9vI/
Young was one of several WWE personnel to have tested positive for COVID-19 recently, although she's one of the very few that have come out publicly and actually announced they tested positive.
Everyone at WrestleTalk.com wishes Renee Young a healthy recovery and all the best success with her upcoming