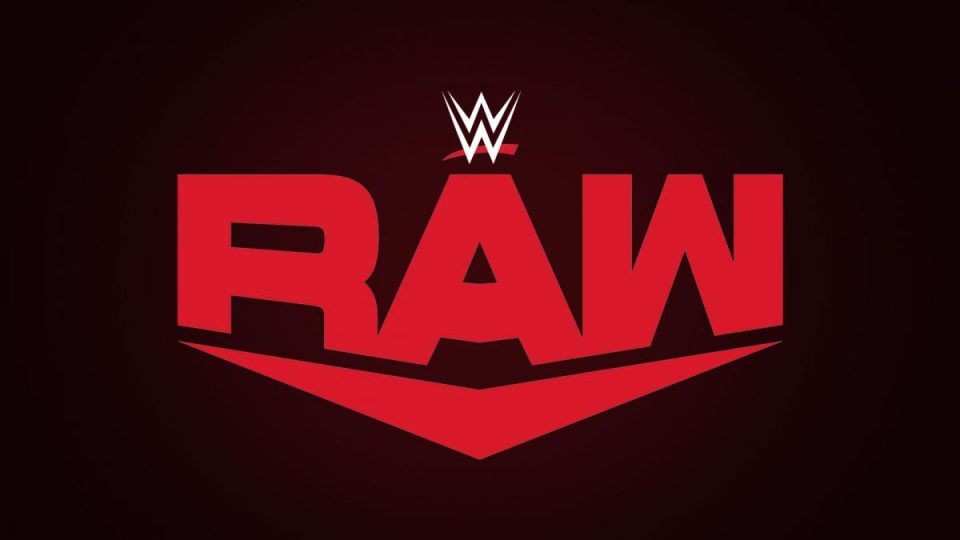 This week on Raw, Charlotte Flair and Asuka were somewhat surprisingly defeated in a tag team match by Peyton Royce and Lacey Evans. The finish came after Ric Flair tripped his daughter Charlotte, allowing Peyton Royce to score the pin.
The match also featured two-time WWE Hall of Famer Ric Flair seemingly getting seduced by Lacey Evans, in what was a rather strange and uncomfortable spot for some watching.
However, Bryan Alvarez is reporting on Wrestling Observer Live that the spot at the end of the tag team match with Ric Flair was actually botched, with someone being out of place.
According to Alvarez, the spot was supposed to seem more accidental from Flair as opposed to looking like he tripped his daughter on purpose. The idea was that he was going to try and trip Peyton Royce instead.
"I have just been alerted by the way for those of you that watched Raw, that in fact the story was supposed to be that Ric was trying to trip Peyton and it was supposed to be an accident."
What are your thoughts on the above story? Let us know in the comments on Twitter or Facebook.
Thanks to WrestlingNews.co for the transcription.