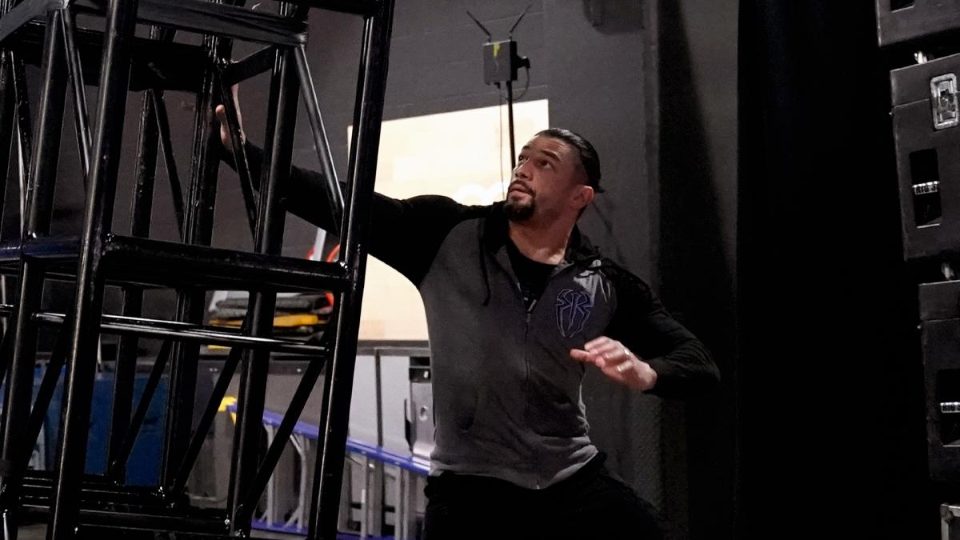 One of the main storylines on Smackdown Live right now is the feud between Daniel Bryan, Roman Reigns and Rowan. However, the storyline has also heavily featured Buddy Murphy and Samoa Joe at specific points.
Roman Reigns was supposed to face Daniel Bryan at the last two pay-per-views, but Vince McMahon reportedly keeps changing his mind. At Clash of Champions, Roman is slated to go one-on-one with Rowan.
The backstage feeling towards this storyline isn't great, with many feeling that the story has diverted so much from its intended route.
The Wrap is reporting that one source within WWE says the original plan no longer even makes sense:
"According to the WWE insider, the storyline was "botched so bad" that "explaining to anyone what it was supposed to be wouldn't make any sense at all."
There is currently no word on what the original plan was, but it likely would have seen Roman Reigns and Daniel Bryan face off sooner.
However, it is still very likely that Daniel Bryan will be revealed as the attacker of Roman Reigns in the coming weeks, leading to a big blow-off match at an upcoming pay-per-view.