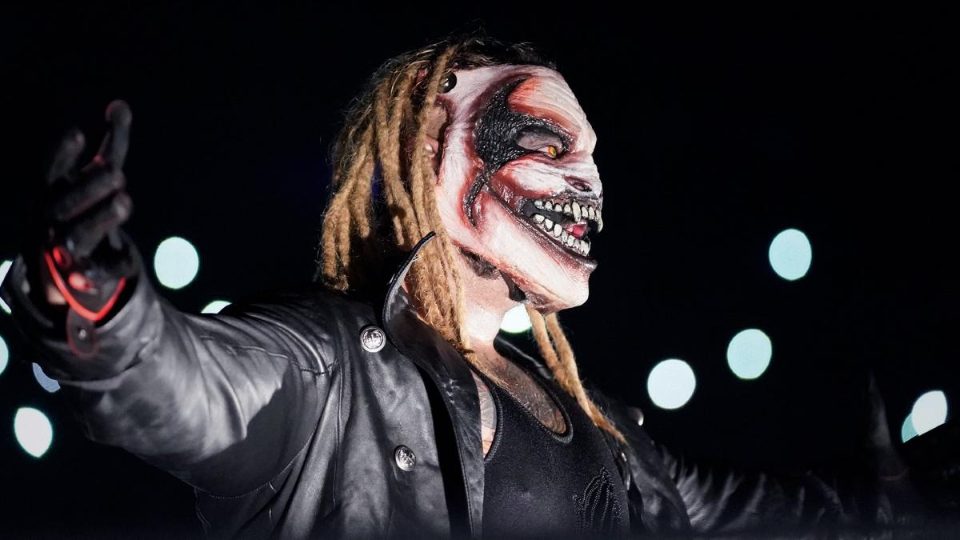 Starting this Friday on SmackDown we will have the first half of the WWE Draft, in which stars from Raw and SmackDown will be moved between brands, and it seems that Raw's Executive Director Paul Heyman already has names he's desperate to keep on Monday nights.
According to a report from the ever-reliable WrestleVotes, Heyman is very keen on keeping hold of The Fiend, and let's be honest, why wouldn't he be?
It's likely that WWE will be trying to pack SmackDown with as many big stars as possible now that it's on FOX, and as arguably the most over act in the company, will the Fiend be turning off the lights on SmackDown instead?
Here's WrestleVotes' report:
Draft info is being kept tight lipped, rightfully so. They are trying to make this a big deal. With that said, I know Heyman has fought for Bray Wyatt & Aleister Black to land on RAW. On the flip side, FOX – not specifically Bischoff, has remained steady for Reigns & Charlotte.

— WrestleVotes (@WrestleVotes) October 10, 2019
It's interesting to note that Aleister Black is one of Heyman's top picks, because this has been the report for some time that Heyman has big plans for Zelina Vega's husband.
Reigns are Charlotte are obvious choices for SmackDown given they're Vince's favourites, but as for the rest, we just don't know. Apparently the stars themselves are being largely kept in the dark as to whether they will be moving brands or staying put.