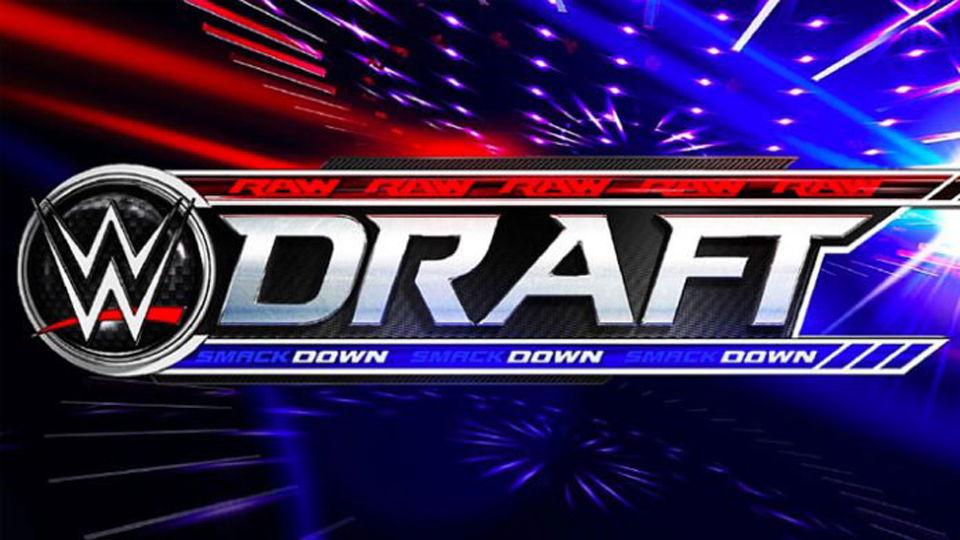 According to Fightful Select, a number of WWE stars are unhappy with the promotion after it emerged that a number of them aren't being told whether or not they are being drafted during the latest WWE Draft.
The reason for the unhappiness is relatively obvious, as your schedule completely changes once you move to a different brand.
If you move to Raw, you'll be busy with the live show on Monday nights, and if you move to SmackDown, Friday nights are all booked up. There is also a differing house show schedule depending on your brand.
Fightful reports:
"There were a couple [Superstars] who contacted us frustrated that WWE kayfabed them all week, but had actually known and leaked the order of draftees themselves ahead of time."
By kayfabed, they mean that the stars were not informed of the draft picks despite WWE knowing who would be moving where way ahead of time.
A possible reason for this was to try and prevent leaks to the media, which is fair enough in some senses, but if I were a wrestler, I would kind of want to know in advance whether I would have to completely alter my schedule at a moment's notice.