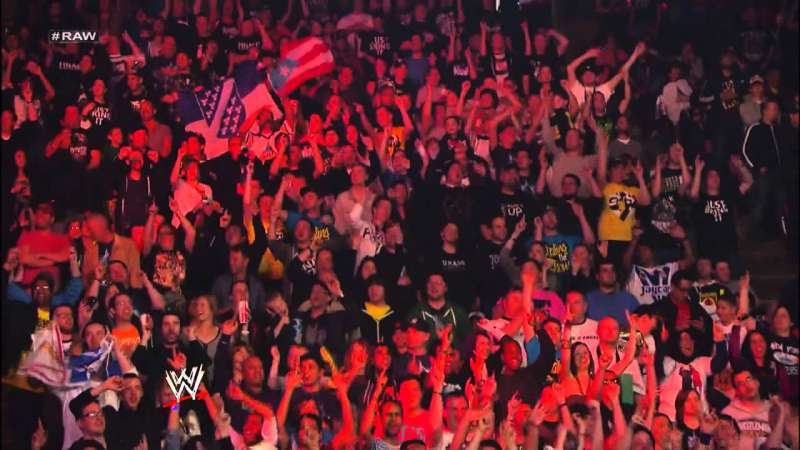 Fans in attendance at last night's TLC saw a very good start to the show followed by a series of deeply confusing and often badly booked matches.
The match of the night was an excellent fight between Buddy Murphy and Aleister Black, not that you'd have known this from the crowd's non-existent reactions. According to one report however, there may be another reason it was so quiet.
Wrestling Inc is reporting that as little as eight or nine thousand fans were in attendance, which is less than half of the Target Center's listed capacity of 19,000.
If you compare this to TLC 2017 which managed over 13,000 fans at the same building, it doesn't make very pretty reading for WWE.
It's no secret that WWE's ticket sales are struggling, and that attendances are down, but it doesn't seem as though anything is being done about this.
The thing with a company as large as WWE is that it has to book a city's biggest arena, because most places will only have one arena with a big enough capacity for something like a WWE PPV show.
The report went on to say that around three quarters of the upper deck was empty, implying that WWE is struggling to sell even its cheapest seats.