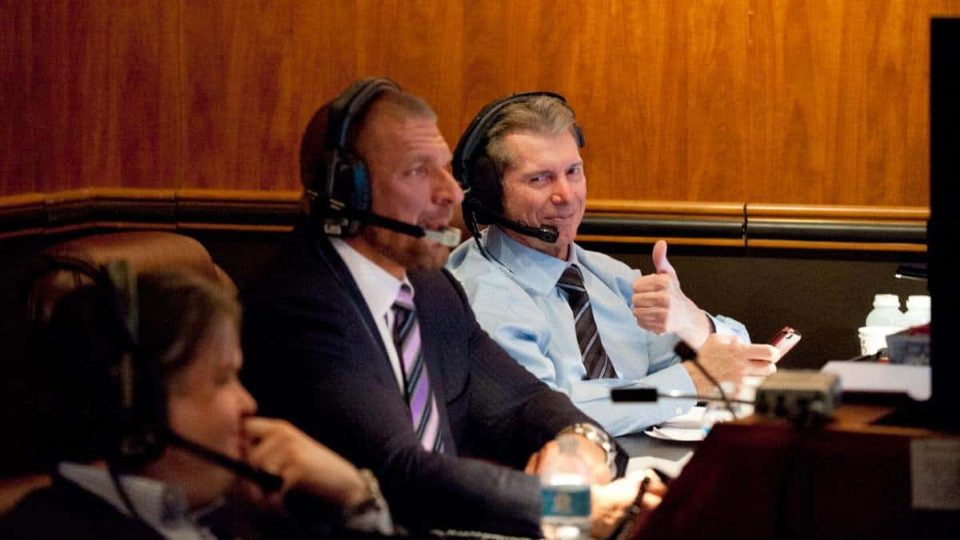 This past week WWE announced that Samoa Joe had been suspended for 30 days after he violated WWE's wellness policy.
This was very interesting as it was reported by WrestleVotes several weeks ago that more suspensions were coming, and they heavily hinted at Joe being one of those suspensions.
However, a couple of weeks went by and nothing happened, and WrestleVotes even apologised for getting it wrong.
But they weren't wrong, but the delay in the suspension got people asking why it took so long if he failed the wellness test several weeks ago.
Well, according to the latest Wrestling Observer Newsletter (WON), WWE often waits a long time to suspend people to line up with current storylines.
"WWE does delay suspensions and announcing suspensions until it fits better. In this case, Joe, with his second concussion in a short period of time meaning he could be out for a while, is serving the suspension at a time he couldn't wrestle either way. The suspension went into effect on 2/24 and was announced the same day, so he would be eligible for WrestleMania."
According to the WON, very few people know when suspensions are going to be implemented, and sometimes it's only Vince McMahon and Triple H who know when suspensions are coming.
So basically, feel free to fail wellness tests if you fancy a 30-day holiday at some point in between feuds.