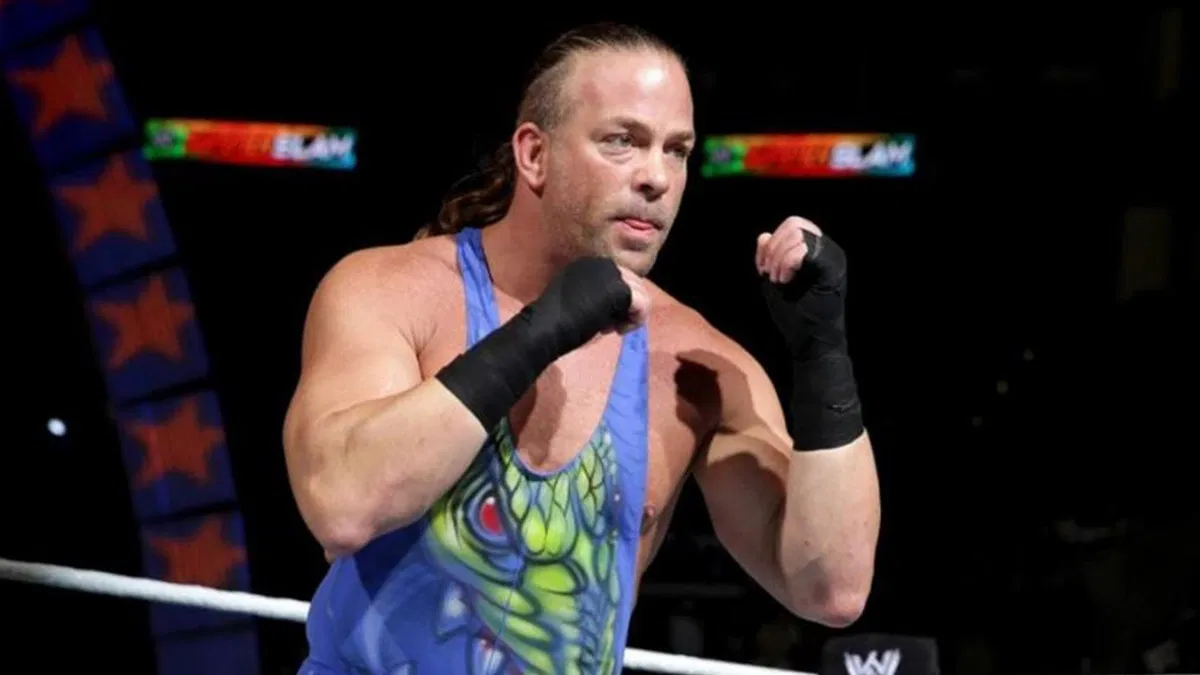 With Vince McMahon retiring from WWE, many past WWE names have reappeared in the company under the Triple H regime, with those being names from NXT who were never given a fair shake on the main roster.
However, those aren't the only names that are interested in returning to the company, as former WWE Champion Rob Van Dam recently spoke to NBC Sports about the company.
One current WWE name who many fans hope to see Rob Van Dam interract with is former Raw Tag Team Champion Riddle, as they both share a rather obvious connection.
Speaking about a team with Riddle and a potential WWE return, he said:
"That would be awesome, yeah (teaming with Riddle). I feel like if they wanted me there, then I would be there. They would make it so that I would want to be there. So on the front, without having any, just being on the fence and not feeling hungry or either way, just whatever happens, like RVD is, I feel like that. I don't know what they wanna do, what their plan is, what their agenda is for all their talent now. They seem like they want more normal-looking people that normal-looking people can relate to. I really don't even know. It's whatever, but you know I'm around, and I do have a legends deal with WWE."
RVD aso spoke about Vince McMahon's retirement, and how he 'doesn't like' Vince McMahon being gone from the company.
transcription via WrestlingNews.co
If you're in the UK but didn't manage to get tickets to Clash at the Castle on September 3, WrestleTalk is hosting a watch party at The Joiner on Worship in Shoreditch, London, and we'd love for you to join us! Click here for more details.