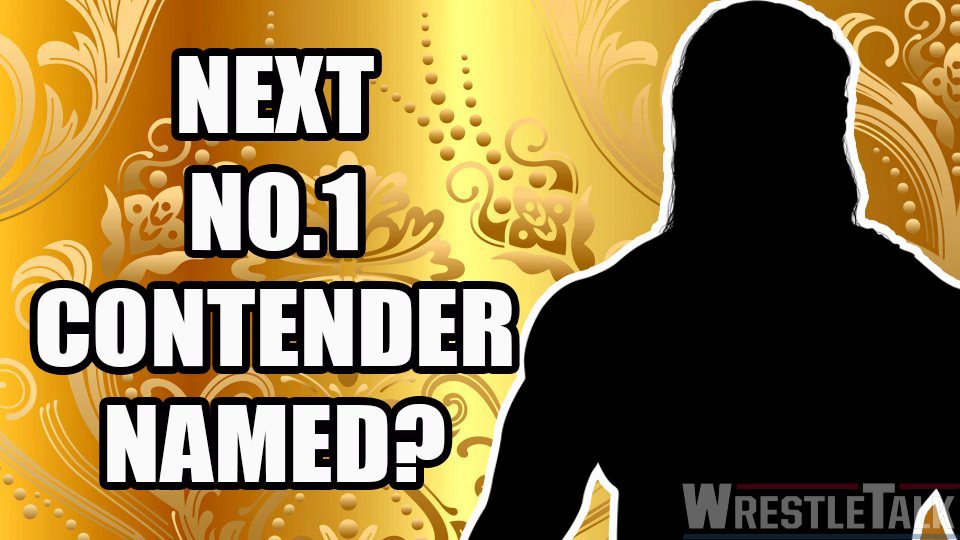 According to Sports Illustrated, Drew McIntyre will be the next challenger to WWE Universal Champion, Roman Reigns.
Following the challenge of Braun Strowman at Hell in a Cell, the Scotsman will be given a major push into the main event of the red brand. The likelihood of him leaving with the gold, however, is minimal. This is great news for those who have pushed for the former NXT Champion to be the future of the company.
WWE are looking to build a lengthy reign for Roman which won't end until WrestleMania 35 next year. After booking him to pin Brock Lesnar at SummerSlam, WWE are set on making the Samoan the definitive face of their company. With the title now around his waist, the Roman express is going to continue to roll.
WrestleTalk would like to hear your views on Drew McIntyre being pushed into the main event of Raw. Is this something you would like to see? Would you be in favor of Drew taking the title before the end of the year? Or does Roman deserve the chance to prove his worth as champion? You can contact us on Twitter and Discord today.