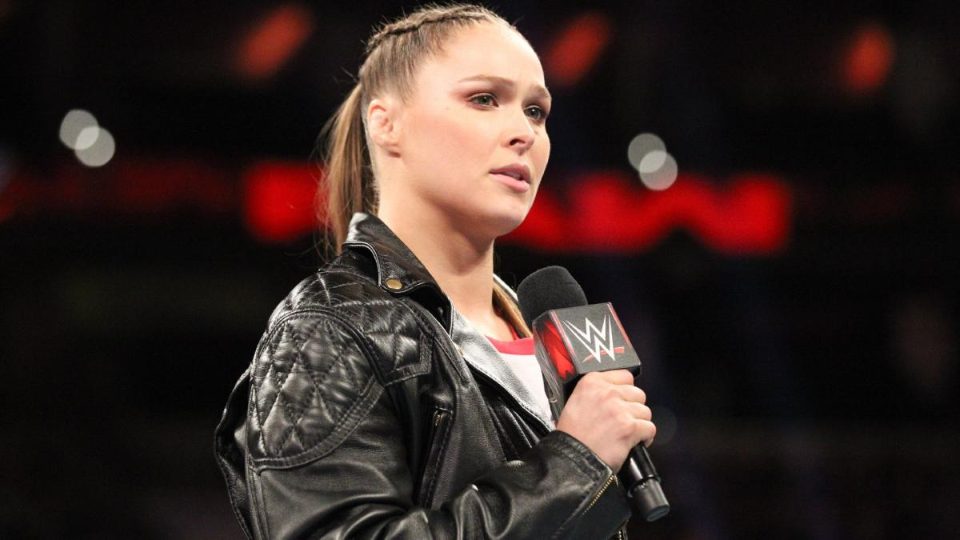 Ronda Rousey has been confirmed for Season 3 of FOX Drama about first responders "9-1-1".
Rousey will star as firefighter Lena Bosko, who is described as a stoic and fearless member of the Los Angeles Fire Department Station #136, who helps save lives when disaster hits.
The disaster, as you can see in the below trailer, is a very badly computer generated tsunami which destroys a beach and presumably claims a lot of lives.
9-1-1 also stars Jennifer Love Hewitt, Angela Bassett, Peter Krause, Ryan Guzman, and others. Season 3 will premiere on FOX on Monday, September 23 at 8pm ET.
Rousey remains a member of the WWE Raw roster, but is taking time out following WrestleMania 35 in April. It is expected that she will return soon, and it wouldn't be at all surprising if WWE uses her starring in the show as a reason for her to come back and promote it.