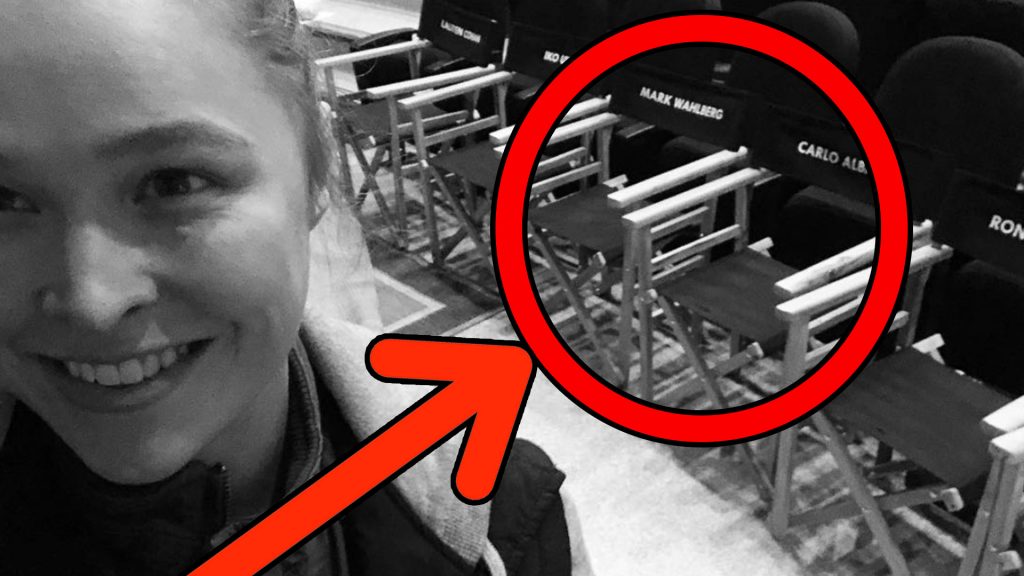 Was she ever in the 2018 Royal Rumble? The bizarre story that has permeated through the recent news cycle has been the rumored involvement of UFC icon Ronda Rousey in the women's 2018 Royal Rumble match. Rousey was said to be unavailable for the match, due to filming the Mark Wahlberg action movie Mile 22 down in Bogota, Colombia as of this weekend.
Those who believe that Rousey will still be taking part in the Rumble in some capacity have noted a small uptick in Twitter activity since her arrival in Bogota. While it's only three tweets, her prior Twitter history demonstrates bigger gaps between tweets, so her apparent emphasis on, "Look everyone, I'm in Bogota," comes off to some speculators as an attempt to throw curious fans off her trail.
https://www.instagram.com/p/BeauqJDBh1N/
A Rousey/WWE deal has been bandied about for some time, through her involvement at WrestleMania 31 in 2015, and the apparent end of her MMA career following a late-2016 loss to current UFC Women's Bantamweight champion Amanda Nunes. Rousey and her representative were reportedly spotted having dinner with Triple H at a restaurant in Los Angeles several weeks ago, which only fuels speculation of imminent involvement.
A flight from Bogota to Philadelphia takes roughly nine hours, so if Rousey i going to get a brief respite from filming to take part in the Royal Rumble match, she would at least be in the air by now.