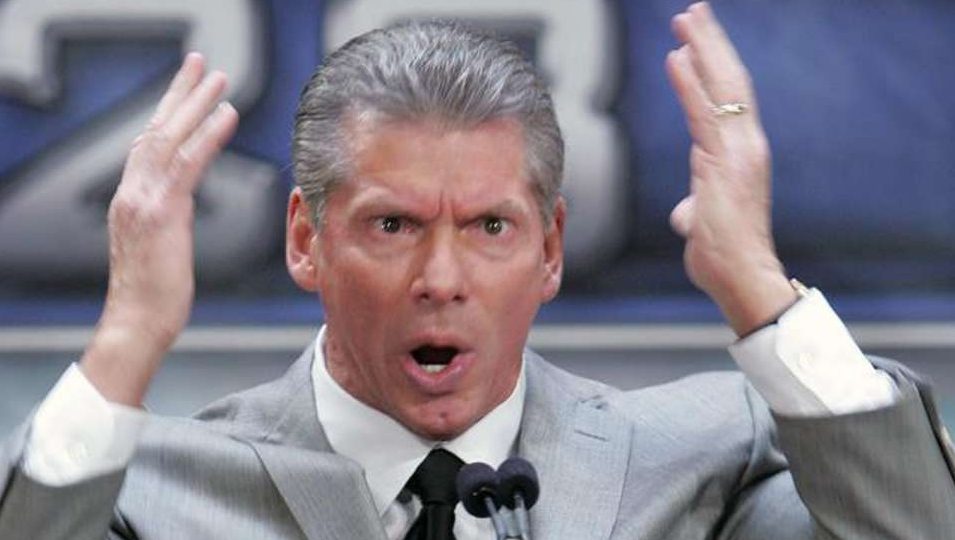 WCW Bash at the Beach was a PPV show which ran intermittently between 1994 and 2000, and on this past week's episode of AEW: Dynamite, the name was reborn.
Unfortunately for WWE, who famously bought WCW at the start of the century, AEW trademarked the name, but that hasn't stopped them from apparently trying to sue AEW.
According to Dave Meltzer on Wrestling Observer Radio, The Elite came to the ring after last night's show and said AEW was being sued.
"By the way at the end of the show, long after everything's over they came out and they talked about Bash At The Beach and basically said — so I don't know what's happened — but they basically said I think we're getting sued for calling the show Bash At The Beach. So I'm sure there's a reason they said that. I don't know if there were some threats or what, but they still called the show Bash At The Beach and next week is going to be Bash On The Beach, but they're still gonna call it Bash At The Beach Week II."
When Cody made the Bash at the Beach trademark application, WWE tried to block it, claiming the name was too similar to "The Great American Bash", a PPV WWE hasn't held since 2010.
It appears the conflict is ongoing, and we will bring you any further updates when they become available.