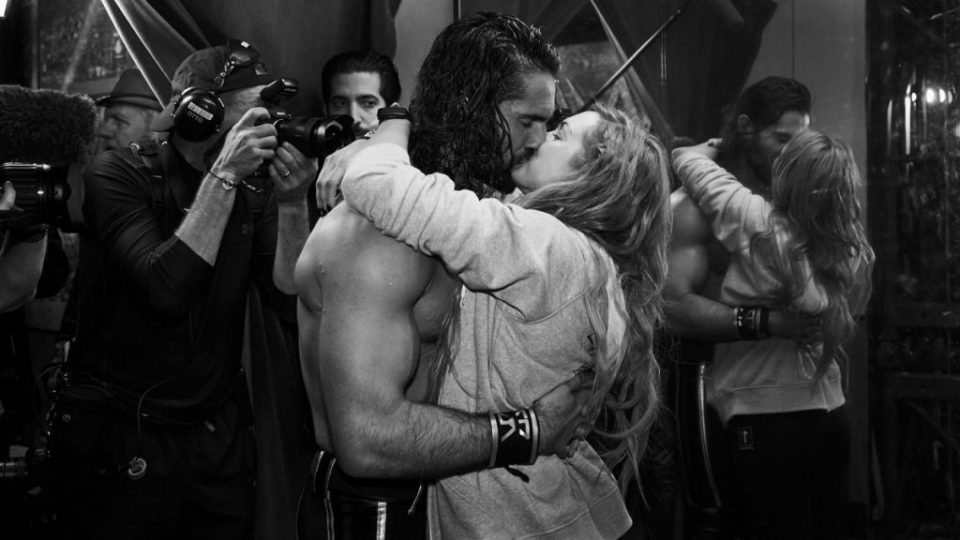 The latest WWE 365 documentary focused on multi-time WWE champion Seth Rollins, in which he went into detail about what has been a tough year for him personally.
Despite winning the Universal Championship on two occasions, he also struggled as the top face of the company, and not even a win at the Royal Rumble was enough to get the fans behind him. Issues on social media have also seriously dampened his appeal to many fans.
It has been a roller-coaster year for Rollins, but as he explained, with the lows came the highest of highs.
Fans were shocked at the start of the year to find out that Seth had started dating Raw Women's Champion Becky Lynch, a topic he discussed in the documentary.
He discussed how the pair started dating around Royal Rumble season, sharing their first kiss on Rumble weekend.
"I hit it off with Rebecca towards the end of January (2019). The first time we kissed was Royal Rumble weekend, little known fact. That was interesting, because I've known her for such a long time, never really thought about the other one in that way. So even when we started hanging out as more than just friends, it felt really nice, but was also like, 'ah, maybe we shouldn't do this.' But after a couple weeks it was pretty obvious that there was no way we were gonna avoid it. And things started to turn from there."
He explained that prior to dating Becky, he was having a rough time, and that their romance was a real turning point.