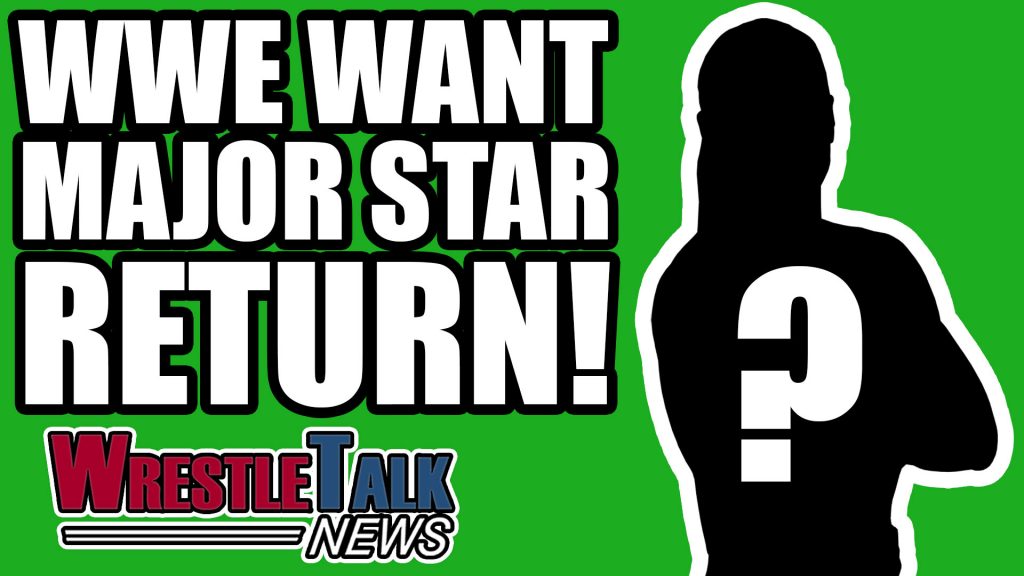 Sometimes, I can be vain. Sometimes, I'll be waiting in a queue at a cafe and I'll load up WrestleTalk's YouTube channel, and yes… I'll watch myself host a video.
Randy Orton Watches Randy Orton
Which is just another way I'm like Randy Orton. I'm sure we'd be best friends if he didn't block me on Twitter. WHY DID YOU DO IT, RANDY?!
With the entire WWE roster – unless you're a woman – journeying to Saudi Arabia for today's Greatest Royal Rumble event, in-flight entertainment has been a hot topic of conversation. Like Orton's viewing choice…
Just got on a plane to Saudia Arabia for #WWEGRR. Movies are onboard and the first pick under 'hollywood/action' is…. pic.twitter.com/K11eF4ykYa

— Randy Orton (@RandyOrton) April 25, 2018
I hope he enjoyed it in true WWE screen-watching style. Held way over to the left and watched out the corner of your eye.